lunes, 26 de julio de 2021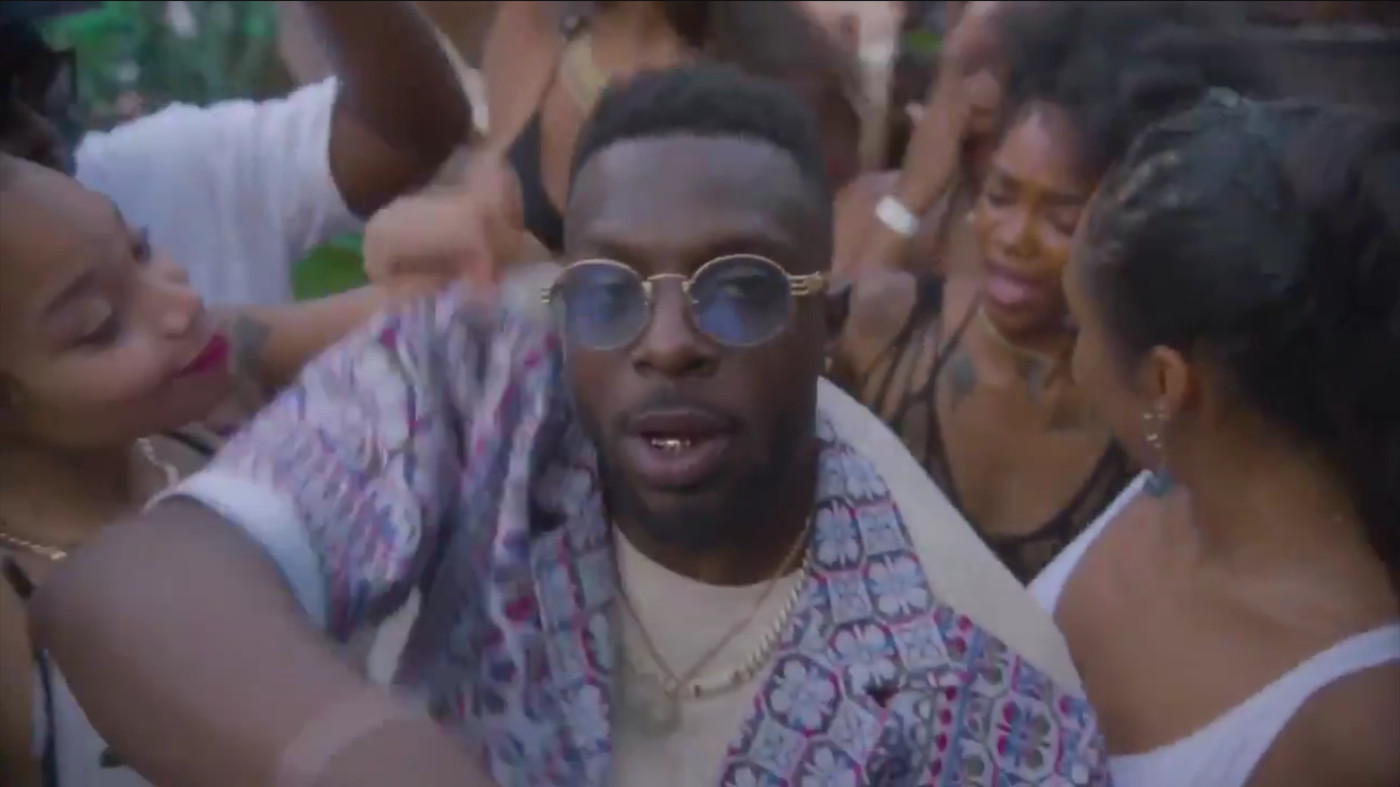 El rapero de Chattanooga TDE, Isaiah Rashad, tiene el nuevo álbum The House Is Burning, la continuación de su debut en 2016, The Sun's Tirade, que saldrá este viernes. Ya ha compartido el sencillo principal de Duke Deuce, "Lay Wit Ya" y "Headshots (4r Da Locals)", y hoy escuchamos "Wat U Sed". La pista debutó por primera vez en una fiesta de escucha en 2020, la pista extremadamente relajada presenta a Doechii, quien explotó en TikTok con su canción "Yucky Blucky Fruitcake" y se rumorea que acaba de firmar con TDE, y su compañero de agencia Kal Banx. Escúchalo a continuación.
Especial Semanal Review
The Best to the Best Wale ft. Maxo Kream & Yella Beezy - Down South* Niki - Every Summertime Big Thief - Little Things/Sparrow* Sufjan S...
Translate
Popular Posts
Hatchie, el proyecto de grabación de la cantautora australiana Harriette Pilbeam, ha firmado con Secretly Canadian. Su sencillo debut para e...

  Jagged , un nuevo documental de Alison Klayman sobre Alanis Morissette, se estrena en el Festival Internacional de Cine de Toronto esta se...

Amaarae ha compartido una versión actualizada de "Sad Girlz Luv Money", tomada de su proyecto debut The Angel You Don't Know . La ...

Una colaboración entre Portishead y SoundCloud ha arrojado luz sobre un nuevo sistema de distribución de regalías que, según los defensores,...
TWITTER