martes, 25 de mayo de 2021
Recopilación de álbumes lanzados.
No sabes que escuchar para esta semana?. En esta sección compartiremos algunas recomendaciones que pueden ser de tu interés oyente.
Los lanzamientos incluyen diferentes géneros musicales y corresponden a los 'New Music Friday' recientes.
Recomendaciones anteriores aquí.
Doss - 4 New Hit Songs (House/EDM)
Skee Mask - Pool (Ambient Techno/Breakbeat/IDM)
McKinley Dixon - For My Mama and Anyone Who Look Like Her (Hip Hop/Jazz Rap)
SIDESHOW - Wicked Man's Reprise (Hip Hop)
Acetantina - Carmen Winstead (Vaporware)
India Jordan - Watch Out! (House/Breakbeat)
Natalie Bergman - Mercy (Singer-Songwriter/Chamber Pop)
Caparezza - Exuvia (Hip Hop)
Joanna - Sérotonine (Pop)
Marissa Nadler - Instead of Dreaming (Singer-Songwriter/ Indie Folk)
Little Snake - A Fragmented Love Story, Written By The Infinite Helix Architect (Experimental)
Sulfurous Presence - Demo I (Black Metal)
Desmond Hatch - Hatch (Electronic/Synthpop)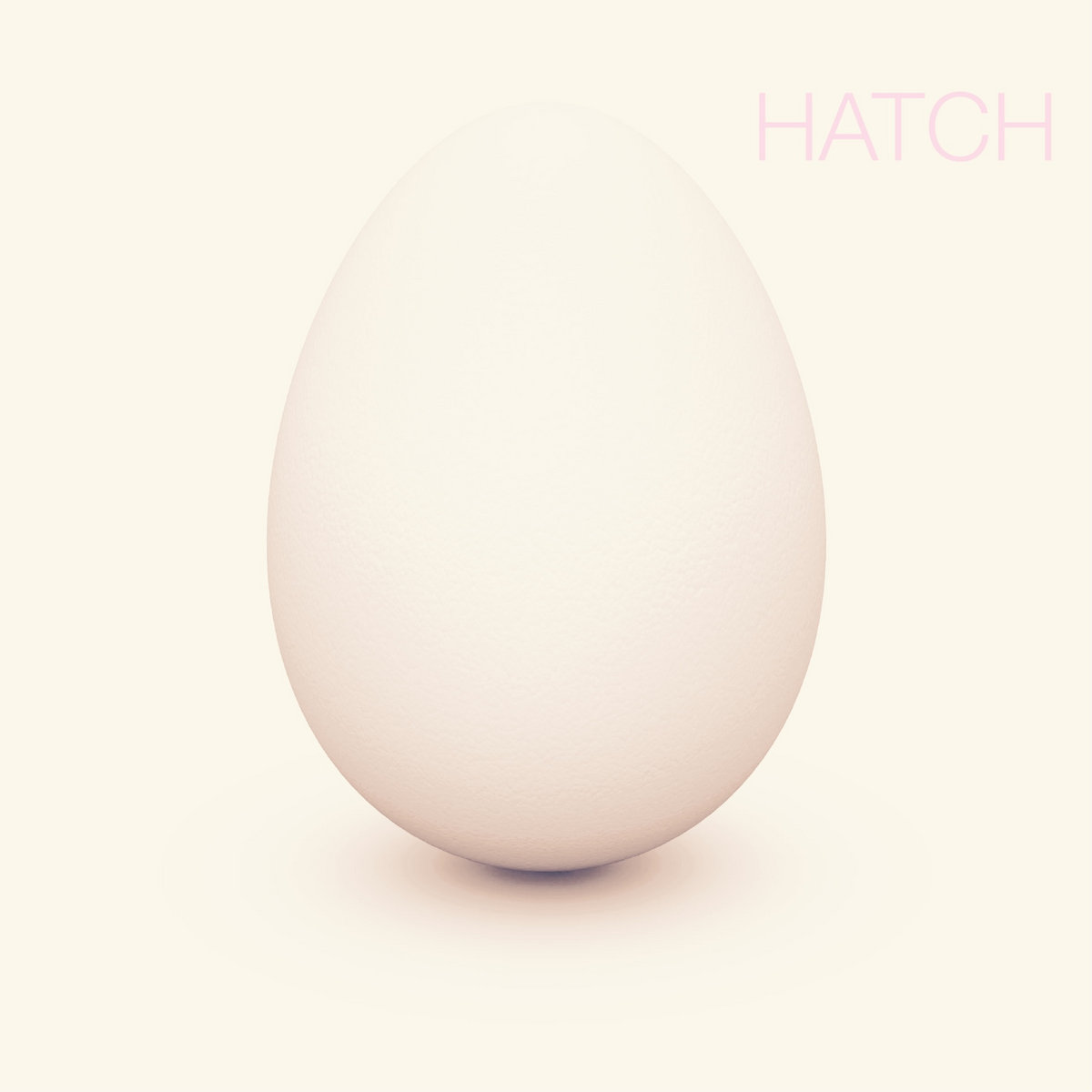 Nyce Da Future - Future of the Streets (Hip Hop)
clipping. - Wriggle (Expanded)
SEBii - VVBLUE (Hyperpop)
COBRAH - COBRAH (Hip House/Electropop)
Majur - Ojunifé (Pop/Bossa Nova)
Luna Li - Alone But Not Lonely EP (Dream Pop)
Isaiah Collier & The Chosen Few - Cosmic Transitions (Jazz Experimental)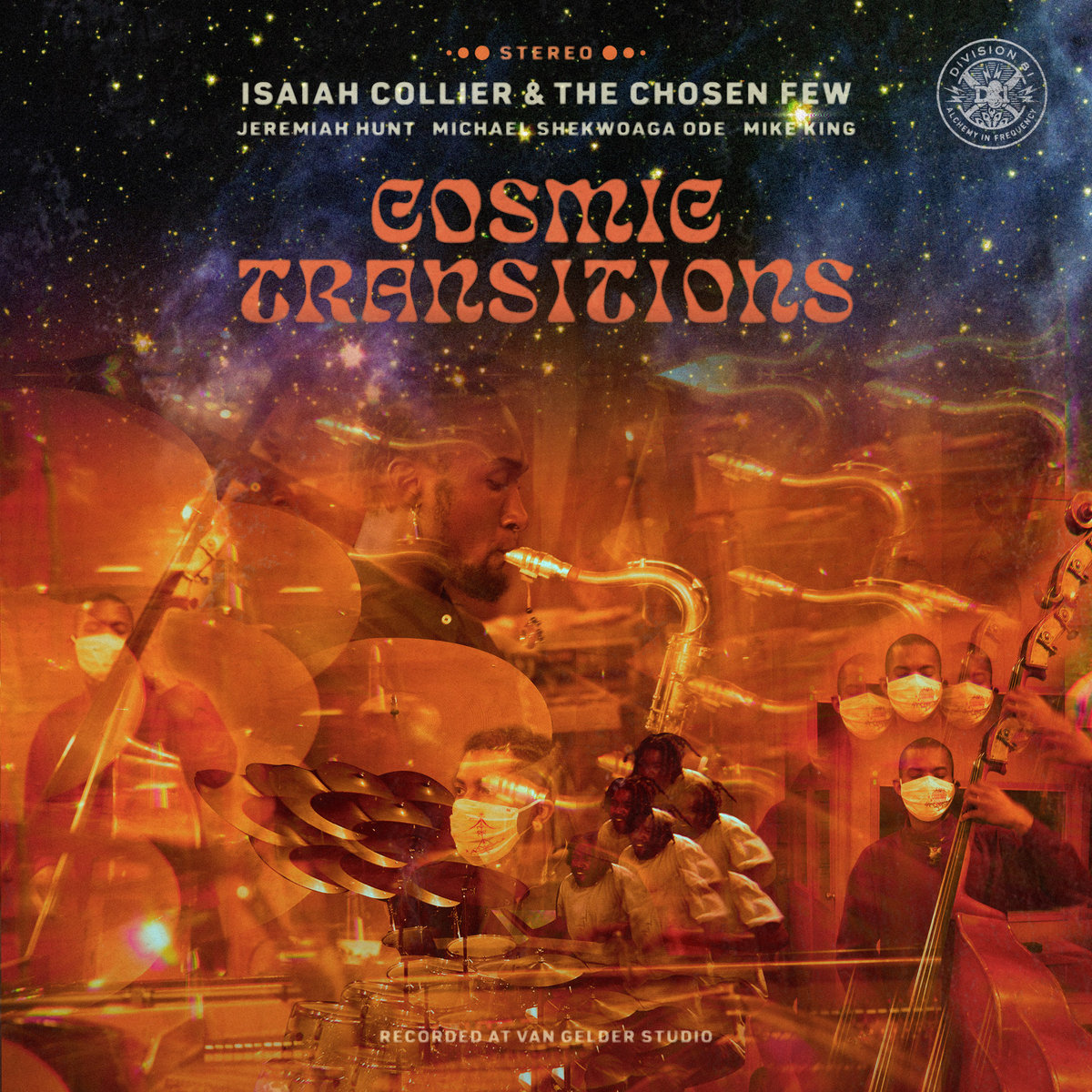 Cambatta, Black Magik & Loaded Lux - Manifest Destiny (Hip Hop)
Sam Gellaitry - IV (Future Bass/Trap/RnB)
Quartet Diminished - Station Three (Jazz Experimental)
Jap Kasai - OWN ℃ (Japanese Folk/Ambient Electronic)
AKAI SOLO - True Sky (Abstract Hip Hop)
Dog Date - Child's Play (Garage Punk)
Especial Semanal Review
En este especial semanal se evalúa los lanzamientos correspondientes hasta la fecha 24/05/2021. Mira los anteriores especiales semanales aqu...

Popular Posts
El Festival de Música y Arte de Coachella Valley regresa el próximo año para su primera edición desde 2019. El festival se llevará a cabo lo...

Matthew E. White ha anunciado un nuevo álbum, K Bay . El primer álbum en solitario del productor y cantautor desde Fresh Blood de 2015 lleg...

Una ex novia de Marilyn Manson presentó una demanda contra el músico, también conocido por su nombre de pila Brian Warner, alegando que la v...

Darkside, el dúo de Nicolás Jaar y Dave Harrington, ha compartido la nueva canción de su próximo álbum Spiral . La continuación de "Th...

Lil Baby y Lil Durk han lanzado la canción principal de su próximo proyecto conjunto The Voice of the Heroes . El nuevo single llega con un ...

Perfume Genius vuelve a la carretera. Mike Hadreas realizará un espectáculo en la Henry Miller Memorial Library en Big Sur el 25 de junio an...

TWITTER