martes, 25 de mayo de 2021
Recopilación de álbumes lanzados.
No sabes que escuchar para esta semana?. En esta sección compartiremos algunas recomendaciones que pueden ser de tu interés oyente.
Los lanzamientos incluyen diferentes géneros musicales y corresponden a los 'New Music Friday' recientes.
Recomendaciones anteriores aquí.
Doss - 4 New Hit Songs (House/EDM)
Skee Mask - Pool (Ambient Techno/Breakbeat/IDM)
McKinley Dixon - For My Mama and Anyone Who Look Like Her (Hip Hop/Jazz Rap)
SIDESHOW - Wicked Man's Reprise (Hip Hop)
Acetantina - Carmen Winstead (Vaporware)
India Jordan - Watch Out! (House/Breakbeat)
Natalie Bergman - Mercy (Singer-Songwriter/Chamber Pop)
Caparezza - Exuvia (Hip Hop)
Joanna - Sérotonine (Pop)
Marissa Nadler - Instead of Dreaming (Singer-Songwriter/ Indie Folk)
Little Snake - A Fragmented Love Story, Written By The Infinite Helix Architect (Experimental)
Sulfurous Presence - Demo I (Black Metal)
Desmond Hatch - Hatch (Electronic/Synthpop)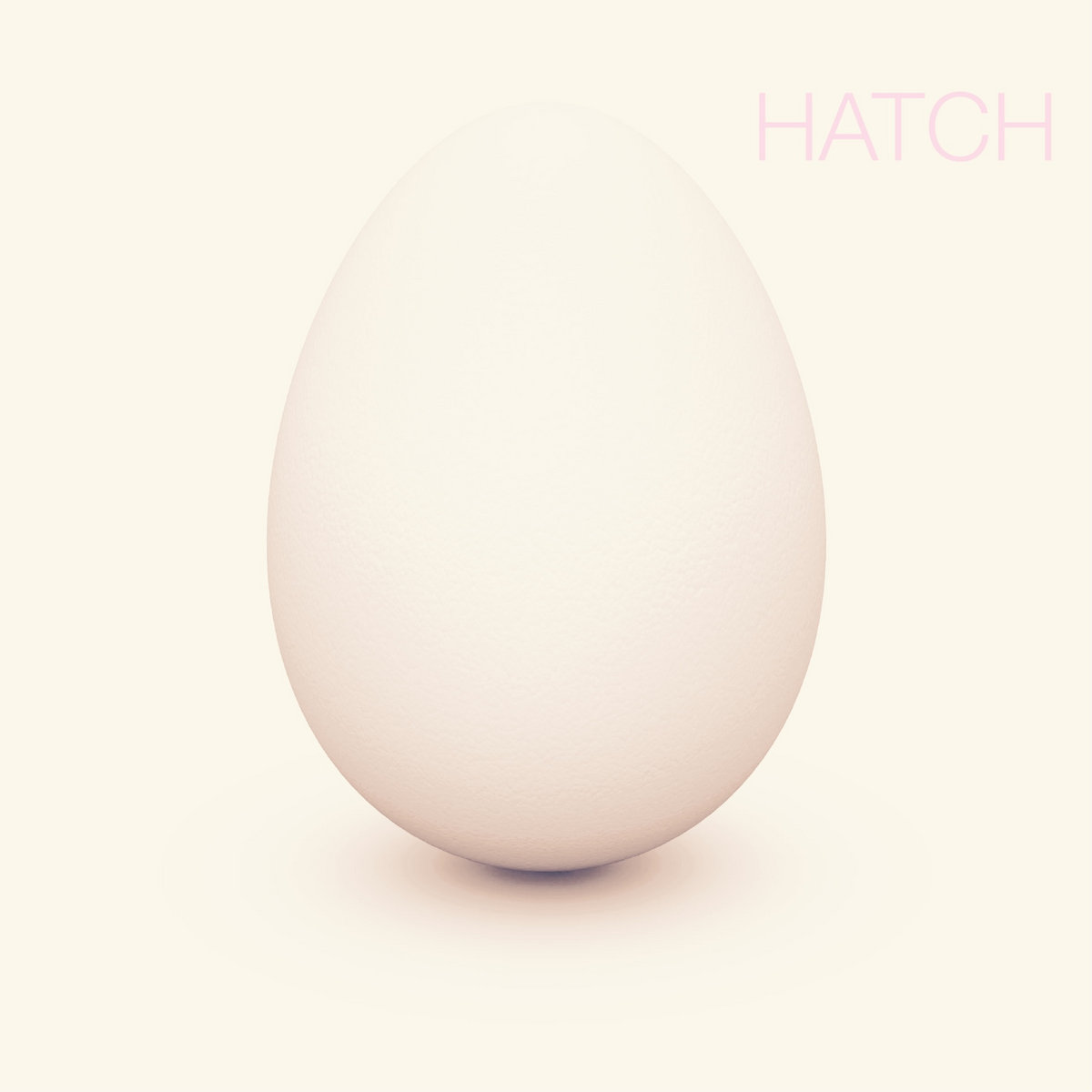 Nyce Da Future - Future of the Streets (Hip Hop)
clipping. - Wriggle (Expanded)
SEBii - VVBLUE (Hyperpop)
COBRAH - COBRAH (Hip House/Electropop)
Majur - Ojunifé (Pop/Bossa Nova)
Luna Li - Alone But Not Lonely EP (Dream Pop)
Isaiah Collier & The Chosen Few - Cosmic Transitions (Jazz Experimental)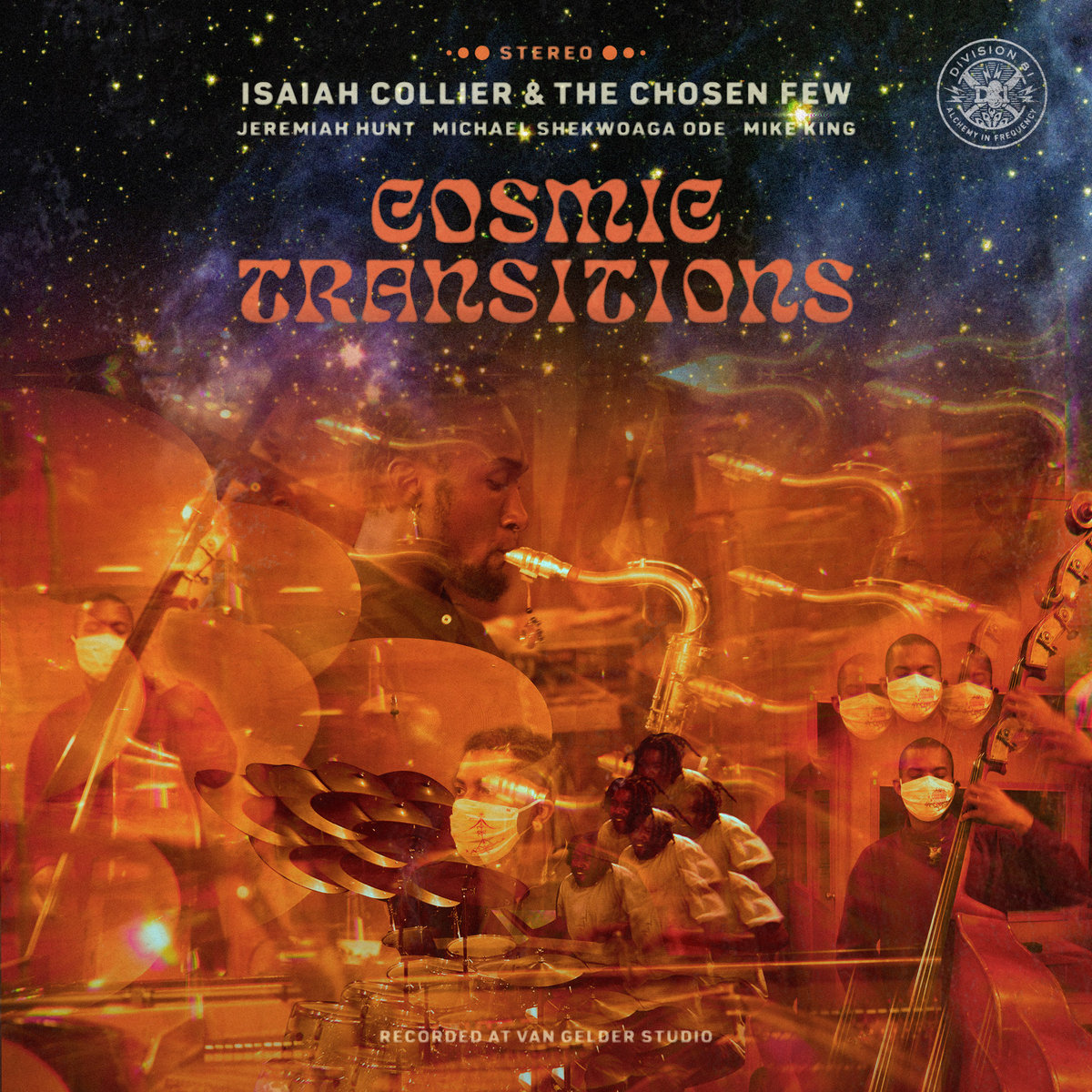 Cambatta, Black Magik & Loaded Lux - Manifest Destiny (Hip Hop)
Sam Gellaitry - IV (Future Bass/Trap/RnB)
Quartet Diminished - Station Three (Jazz Experimental)
Jap Kasai - OWN ℃ (Japanese Folk/Ambient Electronic)
AKAI SOLO - True Sky (Abstract Hip Hop)
Dog Date - Child's Play (Garage Punk)
Translate
Popular Posts
Kanye West , cuyo nombre legal ahora es Ye , trajo su serie de presentaciones del Sunday Service justo a tiempo para Halloween. Comenzó a la...

Arca ha anunciado un nuevo álbum titulado kick iiii . Al igual que sus otros próximos largometrajes KICK ii y KicK iii , llegará el 3 de ...

Saba ha compartido otra nueva canción: mira el video de " Stop That " a continuación. Junto con la pista, el rapero de Chicago ha ...

Ken Stringfellow de The Posies , REM y Big Star ha sido acusado de conducta sexual inapropiada por tres mujeres, informa KUOW de Seattle . A...
TWITTER