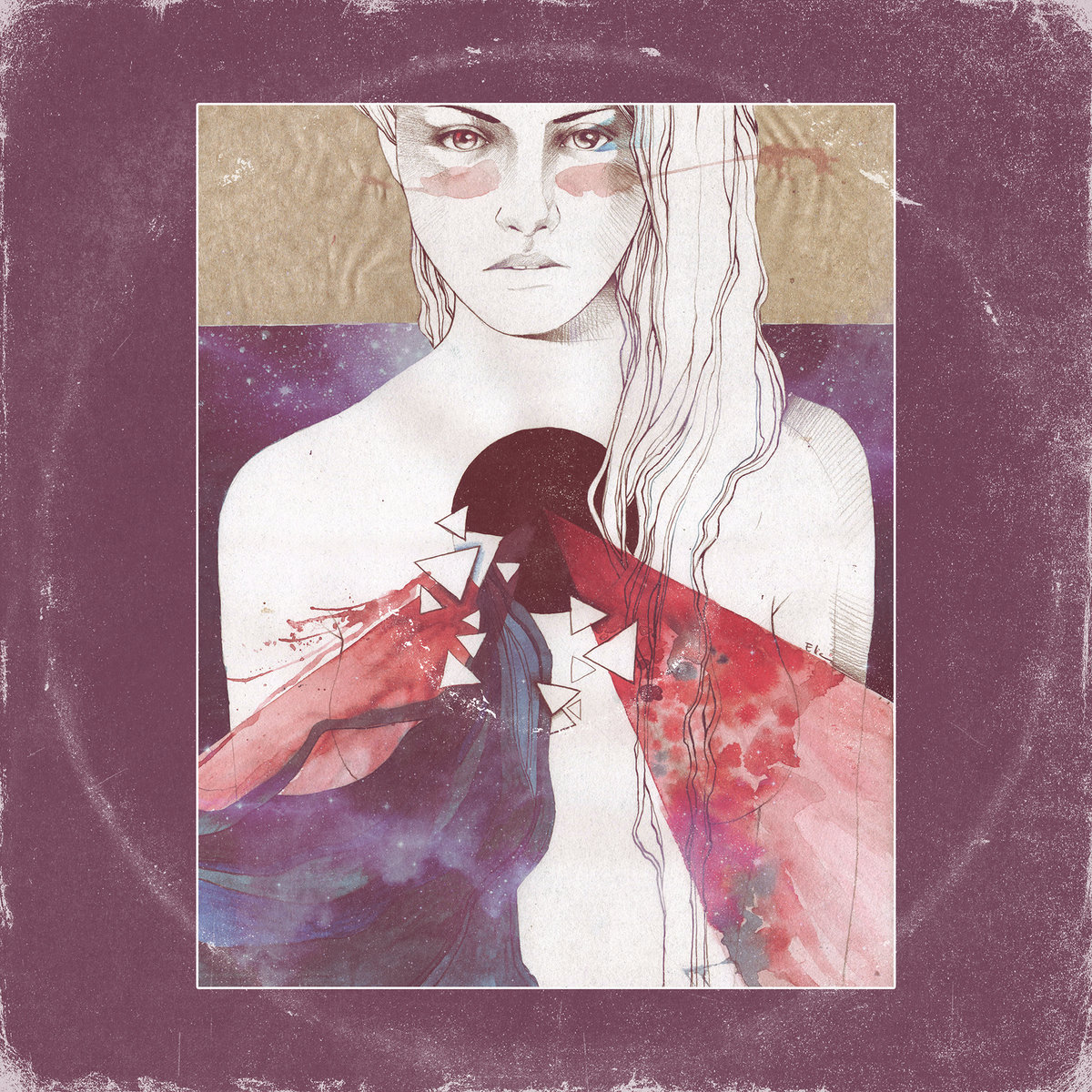 Built to Fade han vuelto para bendecir nuestros oídos una vez más.
En 2013, el productor Kno (de CunninLynguists) y las vocalistas Anna Wise, Dane Ferguson y Zoë Wick se unieron para lanzar su álbum debut,
Built to Fade
. Y ahora, siete años después, el cuarteto (que ahora incluye al favorito Fjer en lugar de Anna Wise) ha regresado con un nuevo lote de melodías que garantiza satisfacer todas sus necesidades de onda sintética/pop.
El álbum se puede escuchar a continuación por Bandcamp a continuación.