lunes, 20 de julio de 2020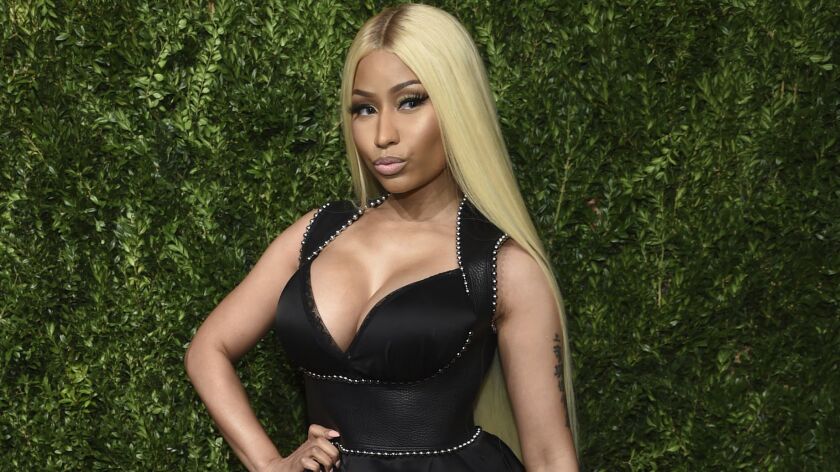 Además de ser la reina de las Barbz, Nicki Minaj podría tener que comprar algunas Barbies reales ahora. La rapera publicó fotos de su vientre embarazado el lunes por la mañana (20 de julio), usando el simple hashtag "#Preggers".
Si bien no se pudo contactar a un portavoz del MC de 37 años para confirmar las buenas noticias, Nicki se sonríe en una de las instantáneas, acunando a su bebé con ambas manos.
"Amor. Matrimonio. Carro de bebé. Lleno de emoción y gratitud. Gracias a todos por los buenos deseos", subraya Minaj en una tercera foto.
Mira las publicaciones a continuación:
Especial Semanal Review
The Best to the Best Wale ft. Maxo Kream & Yella Beezy - Down South* Niki - Every Summertime Big Thief - Little Things/Sparrow* Sufjan S...
Translate
TWITTER