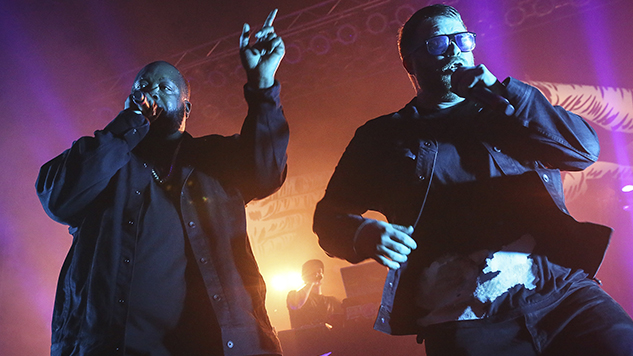 Aunque el Lollapalooza de este año en Chicago no sucederá debido a COVID-19, Lolla2020 tendrá lugar en las fechas originales para el evento en persona del 30 de julio al agosto 2 con una mezcla de actuaciones clásicas y nuevos sets de Alison Wonderland, H.E.R. y Vic Mensa, entre otros.
La transmisión gratuita de cuatro noches se transmitirá exclusivamente
en YouTube
a partir de las 6:00 p.m. ET cada noche, con el calendario completo de artistas programados para ser revelados el miércoles (29 de julio).
Con más de 150 actuaciones de los favoritos de los fanáticos y los conjuntos de archivo de años anteriores, incluidas las ediciones internacionales y las actuaciones nocturnas, el evento destacará causas cercanas a la misión del festival entre artistas.
Entre los conjuntos clásicos de las bóvedas se encuentran LCD Soundsystem, Run The Jewels, Chance The Rapper y OutKast, entre otros. También habrá nuevo contenido original en vivo de Alison Wonderland (Live Set), Carnage, HER, Kali Uchis, Pink Sweat$, Tank and the Bangas, The Vic Mensa, y más.
La alcaldesa de Chicago, Lori E. Lightfoot, aparecerá durante todo el fin de semana para organizar conversaciones con el cofundador de Lolla, Perry Farrell y LL Cool J, con Farrell en la mezcla charlando con amigos, incluido el líder del Public Enemy, Chuck D, y otros.
Lolla también se está asociando con una serie de organizaciones para crear conciencia sobre una variedad de causas importantes, incluido el Fondo de Ayuda para las Artes de Illinois, la Iniciativa de Justicia Equitativa, When We All Vote y otras.
Echa un vistazo a la alineación completa a continuación.