miércoles, 15 de julio de 2020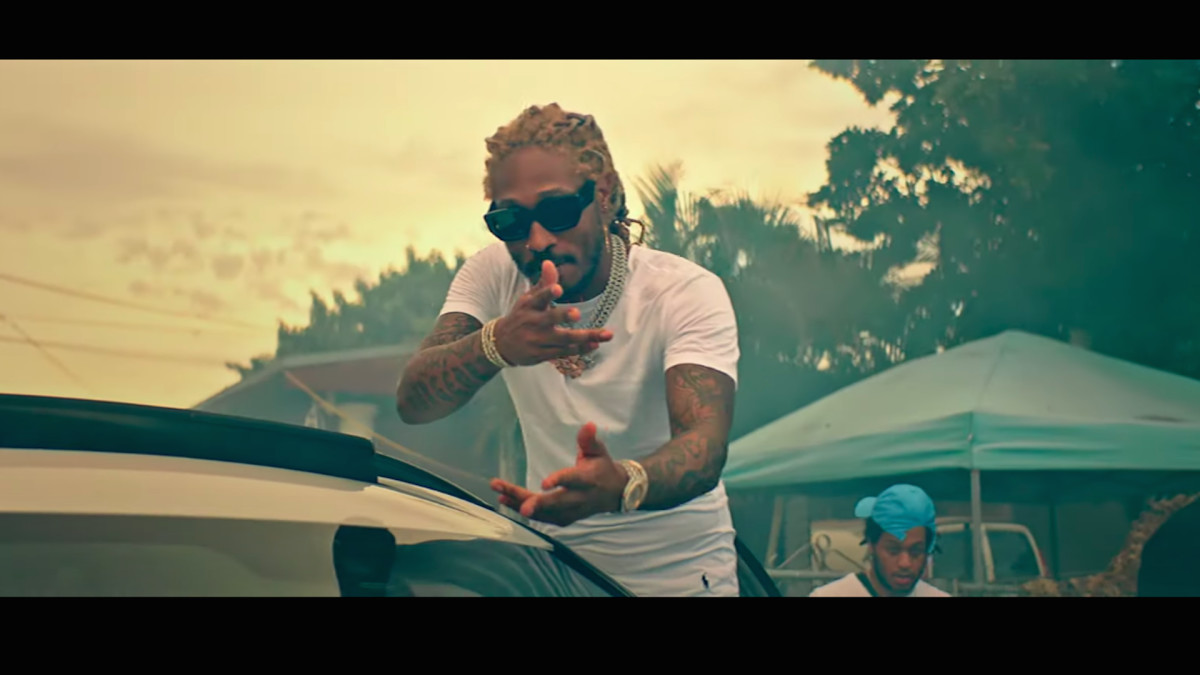 Future, uno de los artistas de rap más influyentes de la última década, regresa con otro nuevo video musical para "Ridin Strikers".
Un favorito de su álbum más reciente
High Off Life
, el rapero de Atlanta hace lo suyo en el nuevo video. Al igual que dice en el coro, está montando huelguistas a través de su capó, deteniéndose en algunos de los autos más populares con algunas de las mujeres más malas de su lado.
Future lanzó su nuevo álbum hace unos meses pero, desafortunadamente, no ha podido promocionarlo como le hubiera gustado.
Mire el nuevo video a continuación:
Especial Semanal Review
The Best to the Best Wale ft. Maxo Kream & Yella Beezy - Down South* Niki - Every Summertime Big Thief - Little Things/Sparrow* Sufjan S...
Translate
TWITTER