miércoles, 15 de julio de 2020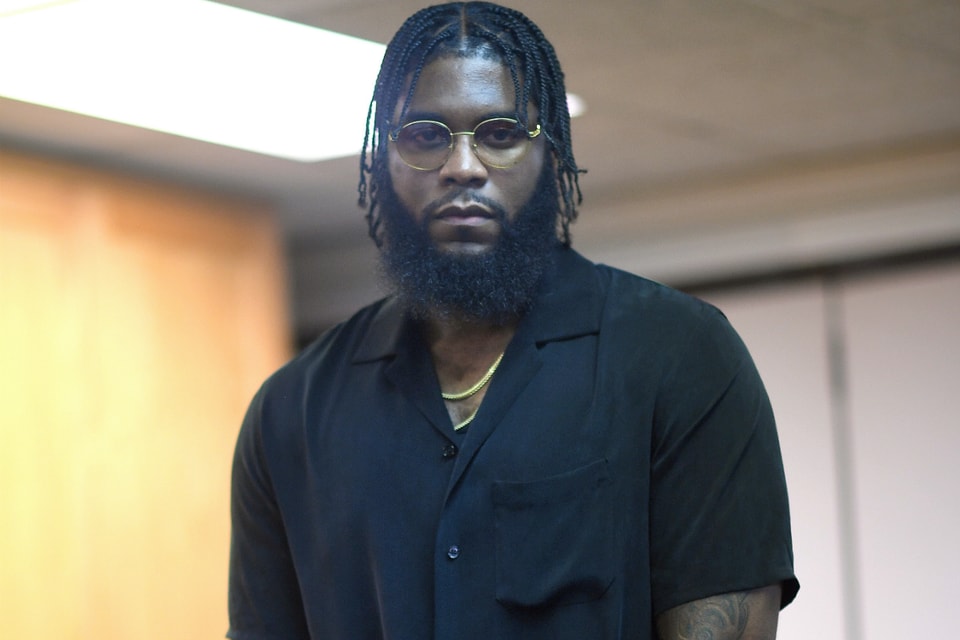 Hace exactamente un año, Big K.R.I.T. lanzó su cuarto álbum
K.R.I.T. Iz Here
. Ahora comparte un cortometraje en conmemoración de ese proyecto.
"Recuerdo no saber de dónde venía hasta que me di cuenta de dónde vengo", K.R.I.T. opina al principio. El corto luego incorpora las canciones "Make It Easy", "I Been Waitin", "Blue Flame Ballet", "Outer Space", "Believe" y "Everytime" en todo momento.
Mira a continuación.
Especial Semanal Review
The Best to the Best Wale ft. Maxo Kream & Yella Beezy - Down South* Niki - Every Summertime Big Thief - Little Things/Sparrow* Sufjan S...
Translate
TWITTER