lunes, 16 de marzo de 2020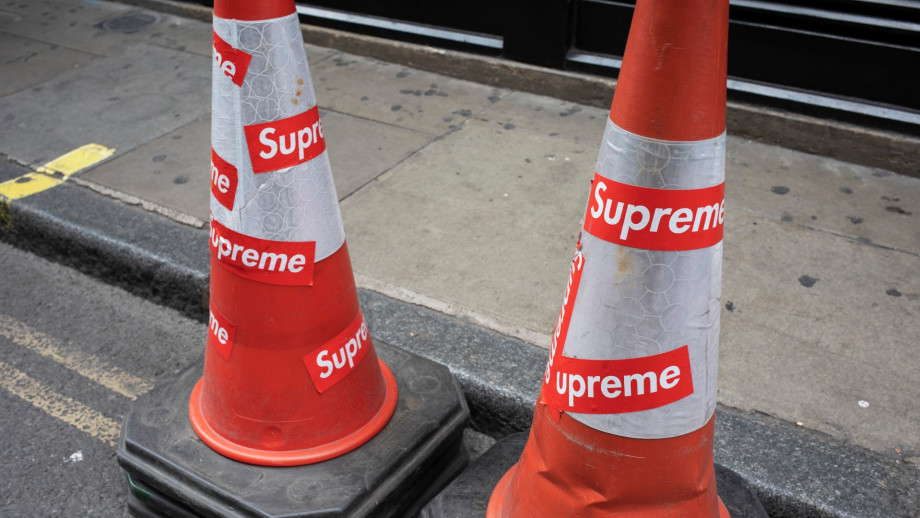 Supreme y otras marcas de primera línea cerrarán temporalmente las tiendas a medida que los esfuerzos globales destinados a frenar COVID-19 continúen aumentando.
"Estamos cerrados temporalmente para garantizar la salud y la seguridad de los clientes y el personal", indicaron los carteles de
Hypebeast
en las tiendas informaron a los clientes. La tienda en línea y la tienda de Japón permanecerán abiertas por el momento. Las ubicaciones de Supreme en Nueva York, Los Ángeles, Londres, París y San Francisco están cerradas.
Otras marcas como Kith, Phillip Lim, Opening Ceremony, Steve Madden, Concepts, Patagonia, Urban Outfitters, Stadium Goods y Sneakersnstuff también han anunciado cierres temporales. La mayoría de las tiendas afectadas aún no han anunciado una fecha de reapertura específica, indicando en sus respectivos anuncios que en su lugar estarán monitoreando la situación en el futuro.
Durante el fin de semana, Nike anunció que también cerraría todas las tiendas en los EE. UU., Canadá, Europa occidental, Australia y Nueva Zelanda hasta al menos el 27 de marzo debido a las preocupaciones por el brote de coronavirus. Solo en los Estados Unidos, Nike tiene 384 puntos de venta minorista y tiendas outlet. Se espera que los empleados afectados de Nike reciban un pago completo durante el período de no trabajo forzado.
Supreme will be releasing ONLINE ONLY this week.

In-Store registrations will be suspended until further notice.

pic.twitter.com/1QYs19yqIp

— The Supreme Saint (@TheSupremeSaint) March 16, 2020
Especial Semanal Review
En este especial semanal se evalúa los lanzamientos correspondientes hasta la fecha '16/06/2021' The Best to the Best Tyler, the Cre...
Translate
Popular Posts
En este especial semanal se evalúa los lanzamientos correspondientes hasta la fecha '09/06/2021'    The Best to the Best Nothi...

Con solo unos días para el lanzamiento de su próximo álbum, Tyler, The Creator ha compartido un video llamado "Wusyaname". La imag...

Brockhampton ha anunciado una gira por América del Norte en 2022 detrás de su último álbum Roadrunner: New Light, New Machine . Después de l...

El rapero canadiense Haviah Mighty ha compartido un video de "Protest", una nueva pista que presenta al artista londinense de grime Yizzy. L...

KeiyaA realiza una gira por Estados Unidos, Reino Unido y Europa. Los espectáculos tienen lugar de agosto a diciembre. Junto a KeiyaA en la ...
TWITTER