viernes, 20 de agosto de 2021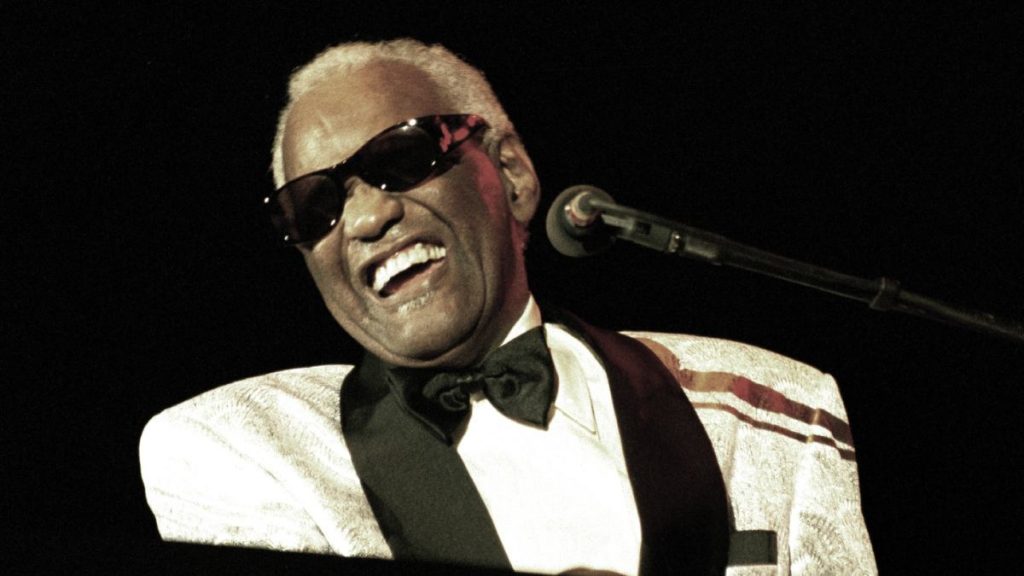 Ray Charles ha sido incluido en el Salón de la Fama de la Música Country. Se une al veterano baterista de sesión Eddie Bayers, al guitarrista de pedal steel Pete Drake y al dúo de madre e hija The Judds en la clase 2021. Los nuevos miembros del Salón de la Fama de la Música Country son elegidos anualmente por un panel de ejecutivos de la industria elegidos por la Asociación de Música Country. Vea el anuncio completo a continuación.
El álbum fundacional de Charles de 1962, Modern Sounds in Country and Western Music, ayudó a conectar los puntos entre el blues, el soul, el R&B y la música country, ampliando la audiencia del género en el proceso. Continuó manteniendo la música country en su repertorio a lo largo de su carrera, colaborando con artistas country como Johnny Cash y Willie Nelson.
Especial Semanal Review
The Best to the Best Wale ft. Maxo Kream & Yella Beezy - Down South* Niki - Every Summertime Big Thief - Little Things/Sparrow* Sufjan S...
Translate
Popular Posts
Amaarae ha compartido una versión actualizada de "Sad Girlz Luv Money", tomada de su proyecto debut The Angel You Don't Know . La ...

Mdou Moctar ha lanzado un documental sobre los días que rodean el lanzamiento del nuevo álbum Afrique Victime . El cortometraje de 10 minuto...

Una colaboración entre Portishead y SoundCloud ha arrojado luz sobre un nuevo sistema de distribución de regalías que, según los defensores,...

  Jagged , un nuevo documental de Alison Klayman sobre Alanis Morissette, se estrena en el Festival Internacional de Cine de Toronto esta se...

  En abril, Topaz Jones lanzó Don't Go Tellin' Your Momma , uno de los mejores álbumes de 2021 hasta ahora. Jones también creó un co...
TWITTER