martes, 25 de mayo de 2021
Recopilación de álbumes lanzados.
No sabes que escuchar para esta semana?. En esta sección compartiremos algunas recomendaciones que pueden ser de tu interés oyente.
Los lanzamientos incluyen diferentes géneros musicales y corresponden a los 'New Music Friday' recientes.
Recomendaciones anteriores aquí.
Doss - 4 New Hit Songs (House/EDM)
Skee Mask - Pool (Ambient Techno/Breakbeat/IDM)
McKinley Dixon - For My Mama and Anyone Who Look Like Her (Hip Hop/Jazz Rap)
SIDESHOW - Wicked Man's Reprise (Hip Hop)
Acetantina - Carmen Winstead (Vaporware)
India Jordan - Watch Out! (House/Breakbeat)
Natalie Bergman - Mercy (Singer-Songwriter/Chamber Pop)
Caparezza - Exuvia (Hip Hop)
Joanna - Sérotonine (Pop)
Marissa Nadler - Instead of Dreaming (Singer-Songwriter/ Indie Folk)
Little Snake - A Fragmented Love Story, Written By The Infinite Helix Architect (Experimental)
Sulfurous Presence - Demo I (Black Metal)
Desmond Hatch - Hatch (Electronic/Synthpop)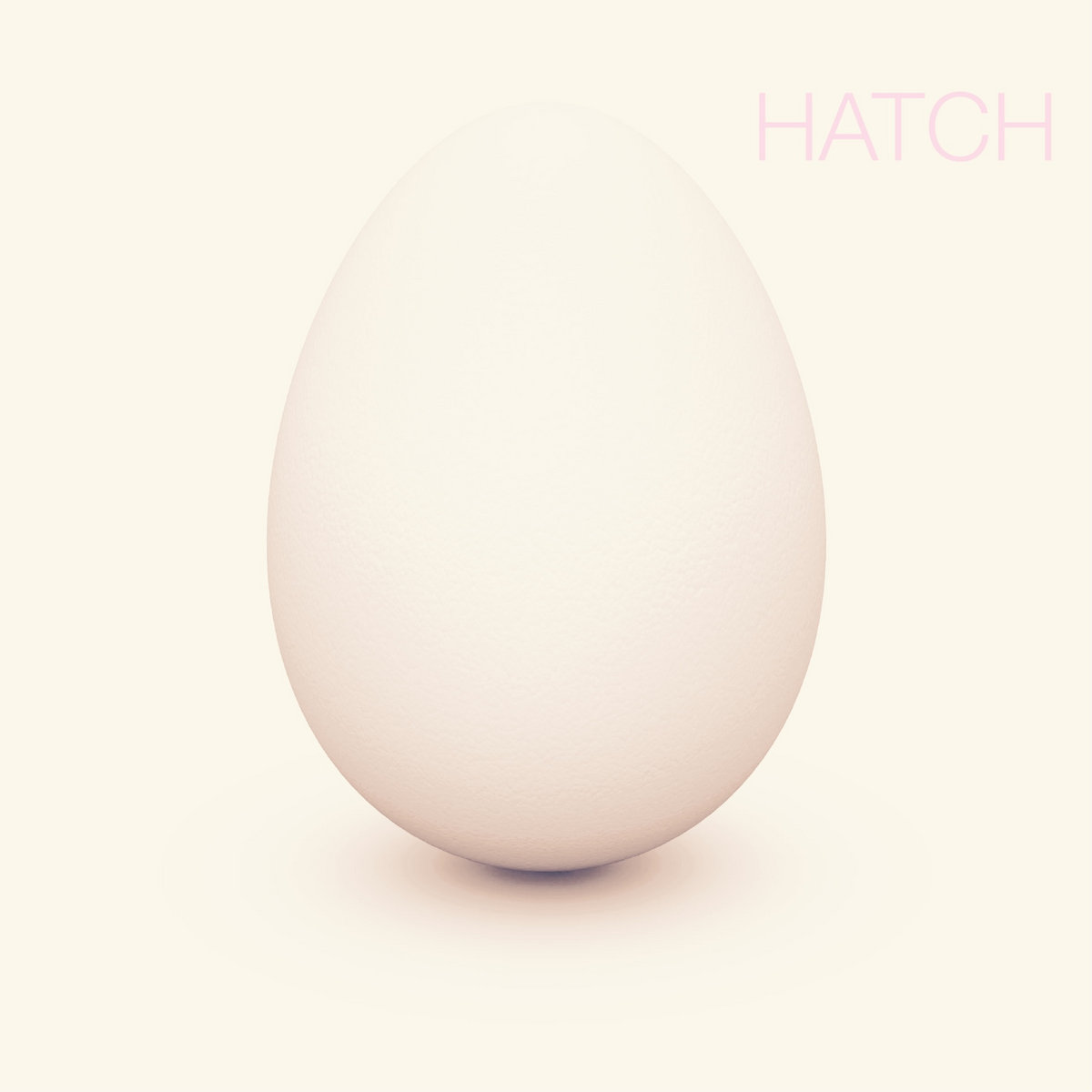 Nyce Da Future - Future of the Streets (Hip Hop)
clipping. - Wriggle (Expanded)
SEBii - VVBLUE (Hyperpop)
COBRAH - COBRAH (Hip House/Electropop)
Majur - Ojunifé (Pop/Bossa Nova)
Luna Li - Alone But Not Lonely EP (Dream Pop)
Isaiah Collier & The Chosen Few - Cosmic Transitions (Jazz Experimental)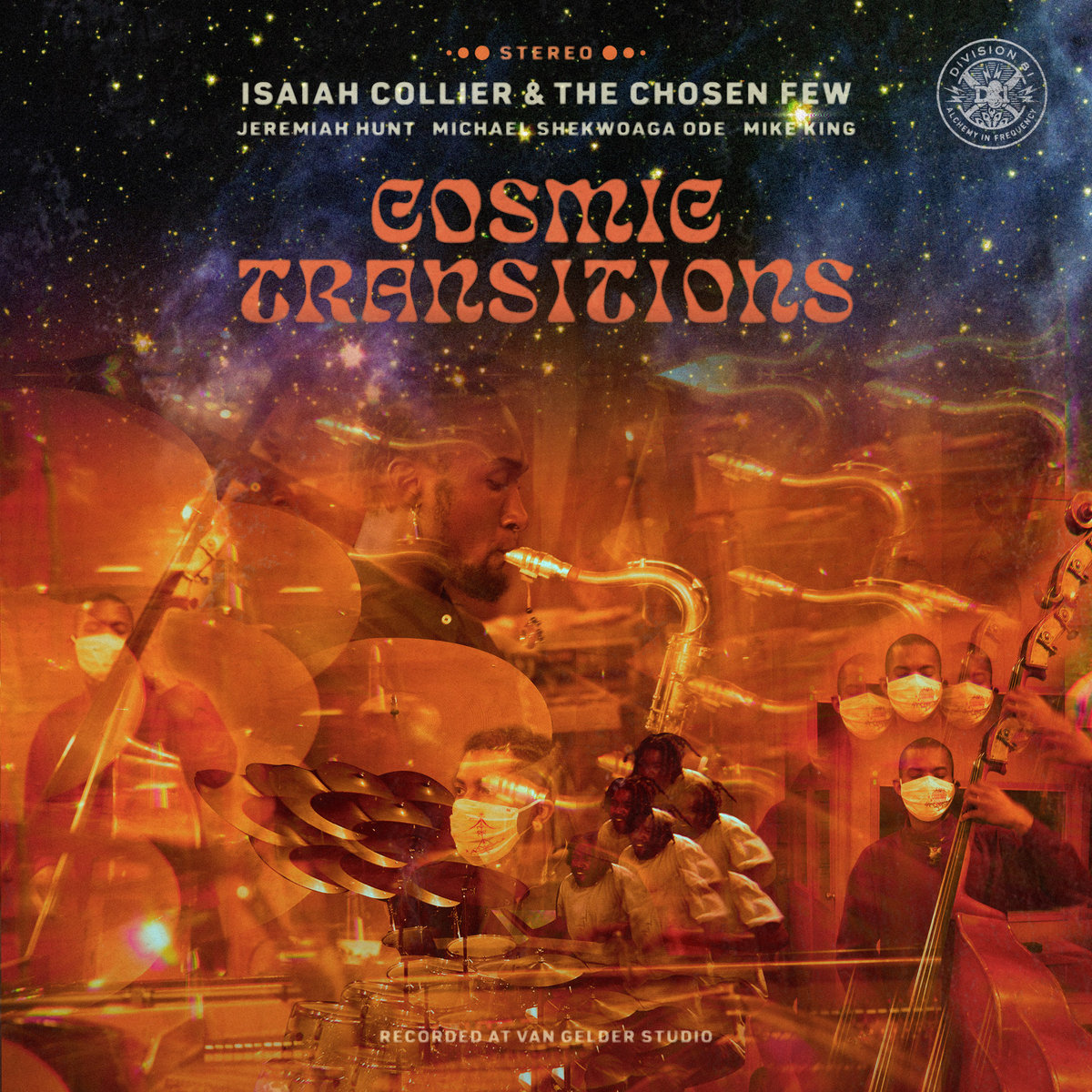 Cambatta, Black Magik & Loaded Lux - Manifest Destiny (Hip Hop)
Sam Gellaitry - IV (Future Bass/Trap/RnB)
Quartet Diminished - Station Three (Jazz Experimental)
Jap Kasai - OWN ℃ (Japanese Folk/Ambient Electronic)
AKAI SOLO - True Sky (Abstract Hip Hop)
Dog Date - Child's Play (Garage Punk)
Especial Semanal Review
En este especial semanal se evalúa los lanzamientos correspondientes hasta la fecha '09/06/2021'    The Best to the Best Nothi...

Popular Posts
Armand Hammer (el dúo de billy woods y ELUCID) ha anunciado que ha anunciado una gira para 2021, que incluye fechas junto a su colaborador d...

Deafheaven ha anunciado su nuevo álbum , Infinite Granite , con una canción llamada "Great Mass of Color". El LP producido por Jus...

El líder de Daughters, Alexis Marshall, ha anunciado su álbum debut en solitario. Se llama CASA DE LULL. HOUSE OF WHEN , y llega el 23 de ju...

El Festival de Música y Arte de Coachella Valley regresa el próximo año para su primera edición desde 2019. El festival se llevará a cabo lo...

Solange y Standing on the Corner se han unido una vez más. Passage es un nuevo cortometraje creado por la Agencia Saint Heron de Solange pa...

Taylor Swift aparecerá en la próxima película del director David O. Russell (el director de Silver Linings Playbook y American Hustle ), seg...

TWITTER