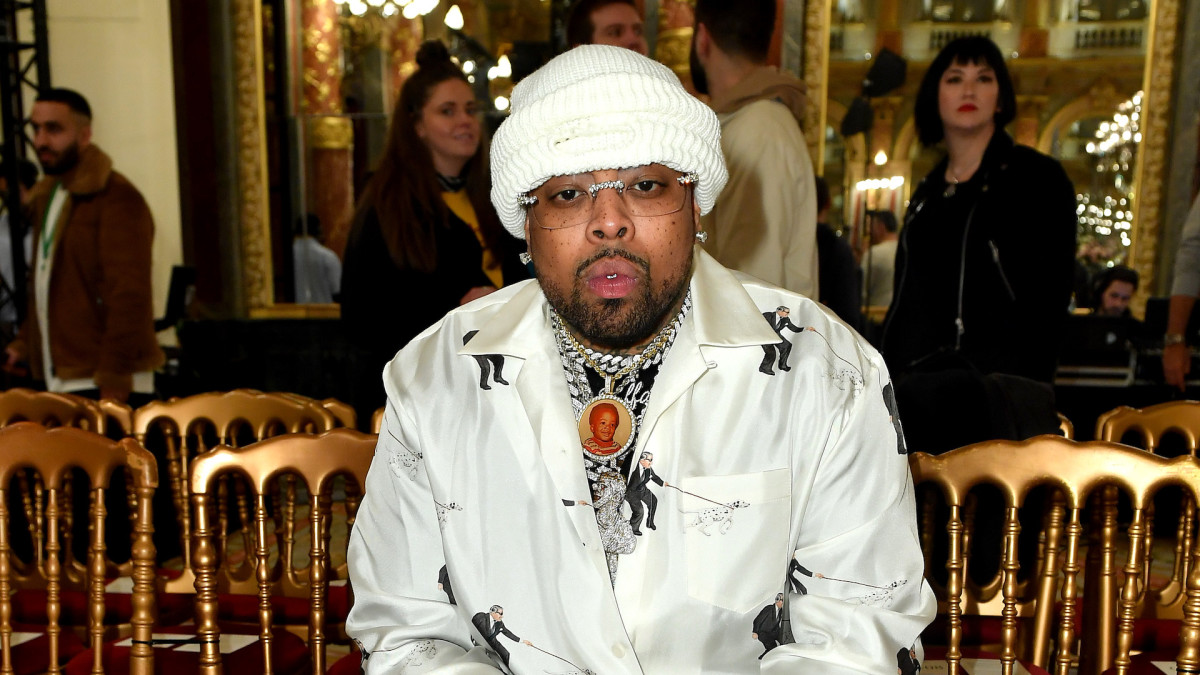 Es oficialmente la temporada de HWH.
Después de su debut en un importante sello discográfico, Who Made The Sunshine, Westside Gunn rápidamente volvió a trabajar en la octava, y podría ser la última, entrega de su serie Hitler Wears Hermes, apodada Sincerely Adolf.
Ahora, siguiendo a Benny the Butcher Burden of Proof y su propia secuela de The Plugs I Met y Conway The Machine From King to a God y If It Bleeds It Can Be Killed, el FLYGOD está listo para soltarlo.
Para empezar, WSG llega con los dos primeros sencillos del proyecto: "TV Boy", producido por Daringer y Beat Butcha, y "Julia Lang", producido por Camoflauge Monk.
Escuchar a continuación: