sábado, 3 de abril de 2021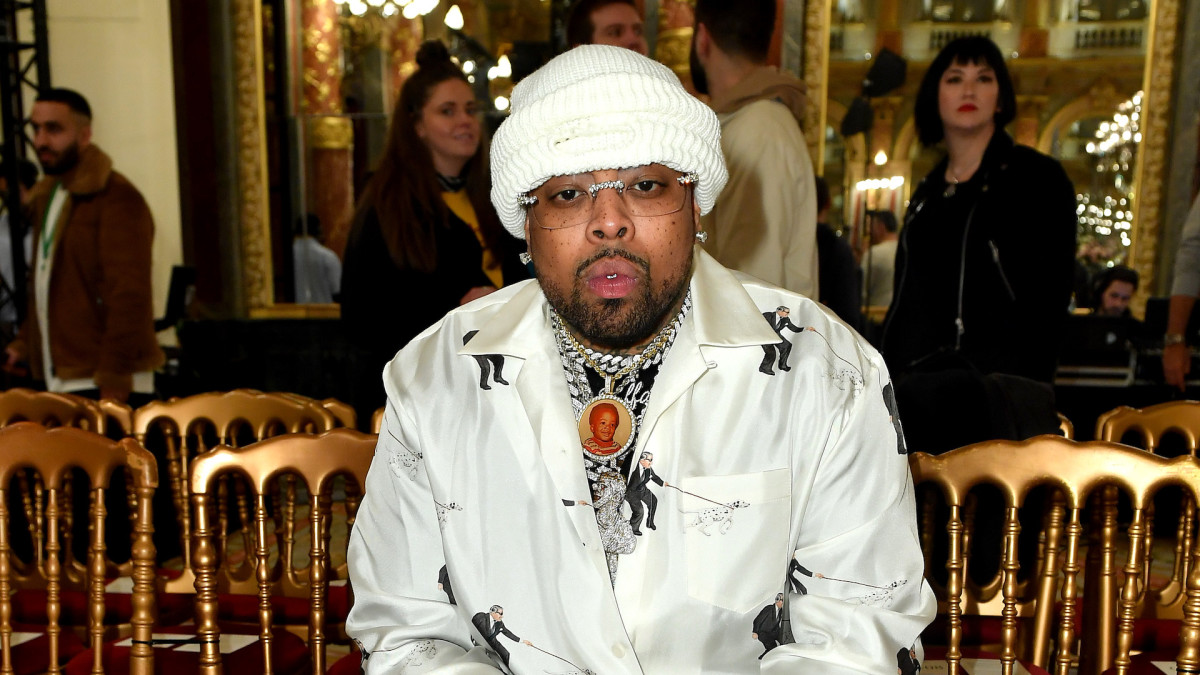 Es oficialmente la temporada de HWH.
Después de su debut en un importante sello discográfico, Who Made The Sunshine, Westside Gunn rápidamente volvió a trabajar en la octava, y podría ser la última, entrega de su serie Hitler Wears Hermes, apodada Sincerely Adolf.
Ahora, siguiendo a Benny the Butcher Burden of Proof y su propia secuela de The Plugs I Met y Conway The Machine From King to a God y If It Bleeds It Can Be Killed, el FLYGOD está listo para soltarlo.
Para empezar, WSG llega con los dos primeros sencillos del proyecto: "TV Boy", producido por Daringer y Beat Butcha, y "Julia Lang", producido por Camoflauge Monk.
Escuchar a continuación:
Album Review
En esta ocasión se realiza un review del nuevo álbum de Backxwash 'I Lie Here Buried With My Rings and My Dresses'.
Translate
Popular Posts
Spoon ha anunciado un nuevo álbum que llegará a principios del próximo año. Lucifer on the Sofa , su décimo álbum, sale el 11 de febrero a ...

Ken Stringfellow de The Posies , REM y Big Star ha sido acusado de conducta sexual inapropiada por tres mujeres, informa KUOW de Seattle . A...

Kid Cudi es el tema del nuevo documental de Amazon Prime Video A Man Named Scott . La película, dirigida por Robert Alexander, traza la car...

Jlin ha compartido una nueva canción para Adult Swim Singles, una colaboración con Fitz Fonzarelli y Cap Productions. Se titula "Loc...

Snail Mail ha compartido un video de su nueva canción " Madonna ", del próximo LP Valentine . Captura una actuación en la Armor-S...
TWITTER