miércoles, 15 de julio de 2020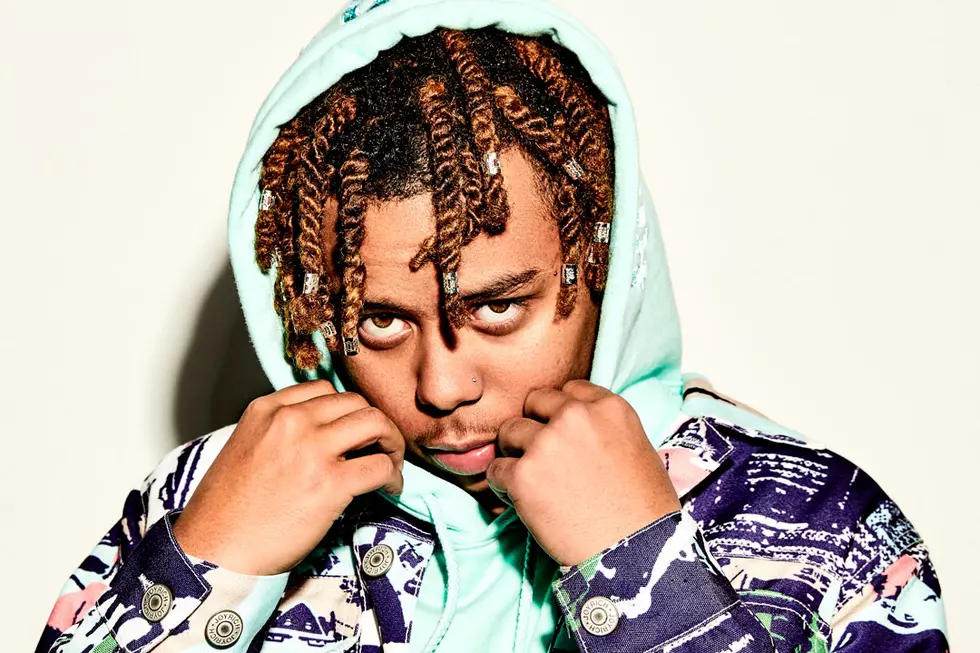 La lucha por la justicia para Breonna Taylor está lejos de terminar. Miembros de la comunidad hip-hop han viajado a Louisville, Ky., de donde es originaria, para exigir que los agentes de policía responsables de su muerte sean arrestados.
El martes (14 de julio), más de 100 manifestantes, incluido YBN Cordae, se reunieron en el jardín delantero del Fiscal General de Kentucky, Daniel Cameron, para exigir justicia. Taylor fue asesinada justo antes de la 1 a.m. del 13 de marzo por tres miembros del departamento de policía del metro de Louisville: el sargento. Jonathan Mattingly y los oficiales Brett Hankison y Myles Cosgrove, que estaban cumpliendo una orden de "no tocar" como parte de una investigación de narcóticos. Hankison fue despedido el 23 de junio.
Cameron le pidió a la policía que retirara a los manifestantes de su propiedad y cuando los manifestantes se negaron a irse, fueron arrestados. Entre ellos estaba Cordae.
Se ha confirmado con el Departamento de Correcciones del Metro de Louisville que YBN Cordae, nacido Cordae Dunston, fue arrestado y acusado de intigar a un participante en un proceso legal, conducta desordenada (segundo grado) e intrusión criminal (tercer grado).
El rapero de 22 años ha estado en primera línea antes, luchando por la igualdad y contra la brutalidad policial. Cordae compartió una imagen de sí mismo a través de Instagram en Minneapolis, Minnesota, en mayo, justo antes de asistir a las protestas por George Floyd.
July 15, 2020
Especial Semanal Review
The Best to the Best Wale ft. Maxo Kream & Yella Beezy - Down South* Niki - Every Summertime Big Thief - Little Things/Sparrow* Sufjan S...
Translate
Popular Posts
Hatchie, el proyecto de grabación de la cantautora australiana Harriette Pilbeam, ha firmado con Secretly Canadian. Su sencillo debut para e...

  Jagged , un nuevo documental de Alison Klayman sobre Alanis Morissette, se estrena en el Festival Internacional de Cine de Toronto esta se...

Mdou Moctar ha lanzado un documental sobre los días que rodean el lanzamiento del nuevo álbum Afrique Victime . El cortometraje de 10 minuto...

Amaarae ha compartido una versión actualizada de "Sad Girlz Luv Money", tomada de su proyecto debut The Angel You Don't Know . La ...

Una colaboración entre Portishead y SoundCloud ha arrojado luz sobre un nuevo sistema de distribución de regalías que, según los defensores,...
TWITTER