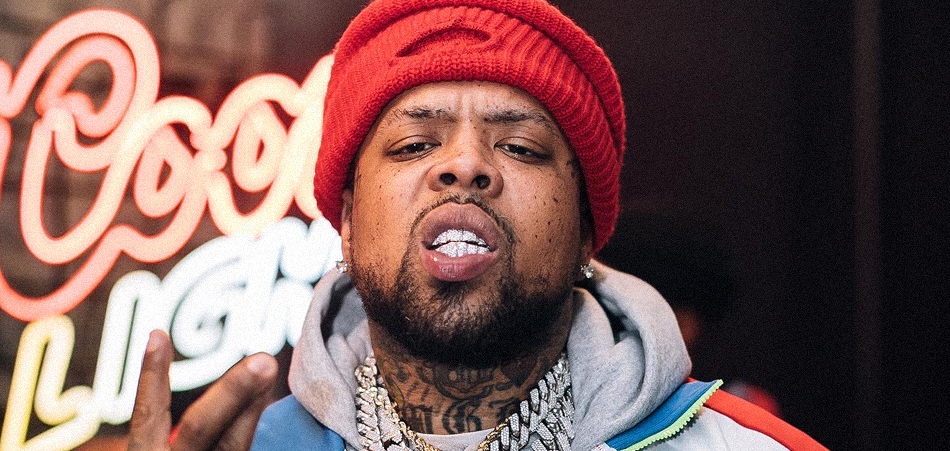 Westside Gunn no dejará de presionar en 2020. Dos meses después de lanzar su álbum
Pray For Paris
, el arquitecto de Griselda Records ha anunciado un nuevo LP titulado
Flygod Is An Awesome God I
I.
La secuela de
Flygod Is An Awesome God
de 2019 está programada para lanzarse el próximo viernes (3 de julio), dando a los fanáticos de Griselda algo de música nueva para disfrutar durante el fin de semana del 4 de julio.
"FLYGOD Is An Awesome God II 7/3", escribió el MC administrado por Roc Nation a través de Instagram. "Supongo que pensaron que estaba jugando ... El nuevo líder de CULTURE- FASHION, ART, MUSIC, WRESTLING, FILM BTW PRAY FOR PARIS. Todavía estoy lanzando 2 más videos, la película y los CDs!!!! ? #FLYGOD #GXFR #LEGEND #ICON #CULTURE # FIAAG2 #BUFFALOKIDS ".
FLYGOD IS AN AWESOME GOD II 7/3 I guess y'all thought I was playing... The New leader of the CULTURE- FASHION,ART,MUSIC,WRESTLING,FILM

BTW PRAY FOR PARIS is not done I'm still dropping 2more videos, the Movie & the…

https://t.co/7XYAUO0ISc

— WESTSIDEGUNN (@WESTSIDEGUNN) June 25, 2020
La actualización de música de Westside llega solo unos días después de que promocionara la primera incursión de Griselda en el cine. Su compañero de sello, Benny The Butcher, es el productor estrella y ejecutivo de la película debut de la sello
Conflicted
, dirigida por AK.Reed Films.
"Literalmente he visto esta película todos los días desde que se completó ... la historia, la actuación, las tomas, todo es A1", declaró WSG a través de las redes sociales. "Te prometo que verás este 50x como cualquier otro clásico en las calles. Estoy tan feliz y orgulloso de todos los que participaron en la realización de esta película. Cuando dejamos todo cambiando, lo que GRISELDA hizo por la música será lo mismo para Film is All about the ART ".