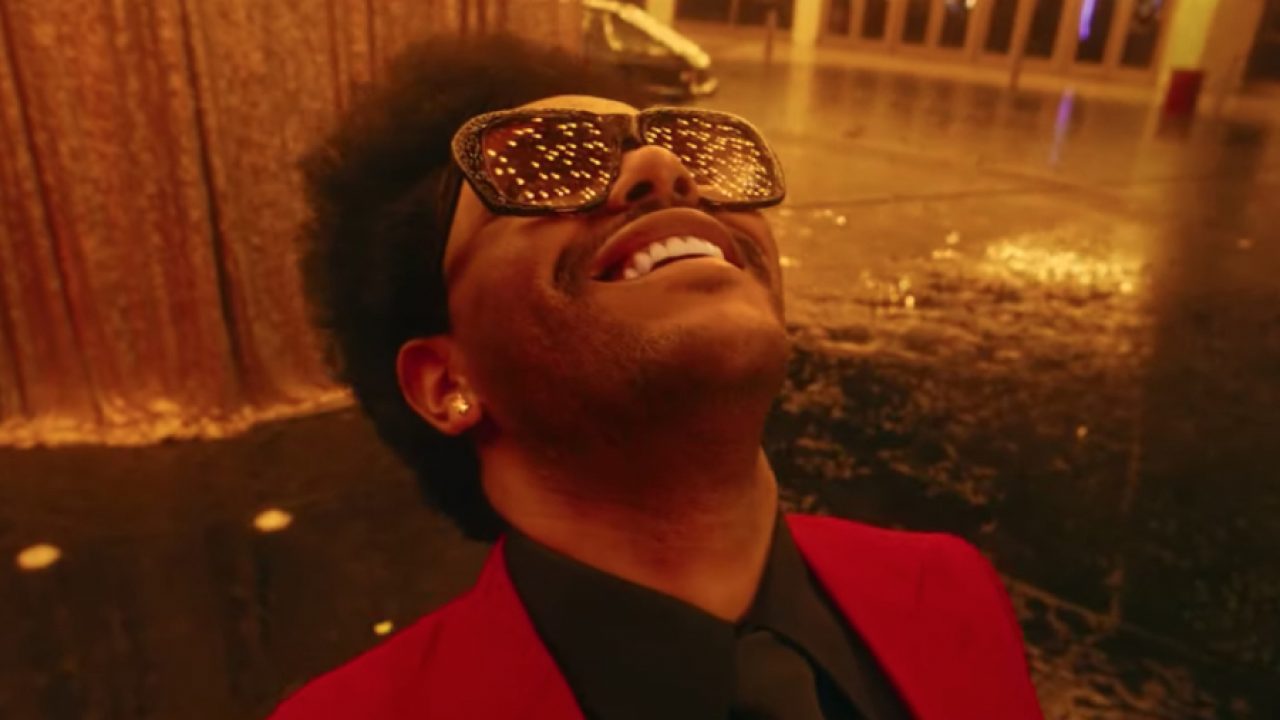 El altruismo del The Weeknd no se está desacelerando. El lunes (29 de junio), el comandante XO donó un total de $ 1 millón con $ 500,000 destinados a MusiCares y la otra mitad a trabajadores de primera línea del hospital de Scarborough Health Network.
El generoso gesto de The Weeknd es ayudar a los afectados por COVID-19. Junto con su donación caritativa, el cantante de
After Hours
trajo sus máscaras faciales XO y unió cada dólar para ayudar a recaudar el dinero.
A principios de este mes, The Weeknd desembolsó $ 500,000 a organizaciones sin fines de lucro comprometidas con la igualdad racial. Dividido entre la red global Black Lives Matter, el campamento Know Your Rights de Colin Kaepernick y el rescate nacional, The Weeknd habló sobre la importancia de crear un cambio para los afroamericanos.
"Sigue apoyando a nuestros hermanos y hermanas arriesgando todo para impulsar un cambio real en nuestras vidas negras", subtituló su publicación de Instagram destacando los recibos de sus donaciones. "Instando a todos con grandes bolsillos a dar y dar grandes y si tienes menos, da lo que puedas aunque sea una pequeña cantidad".