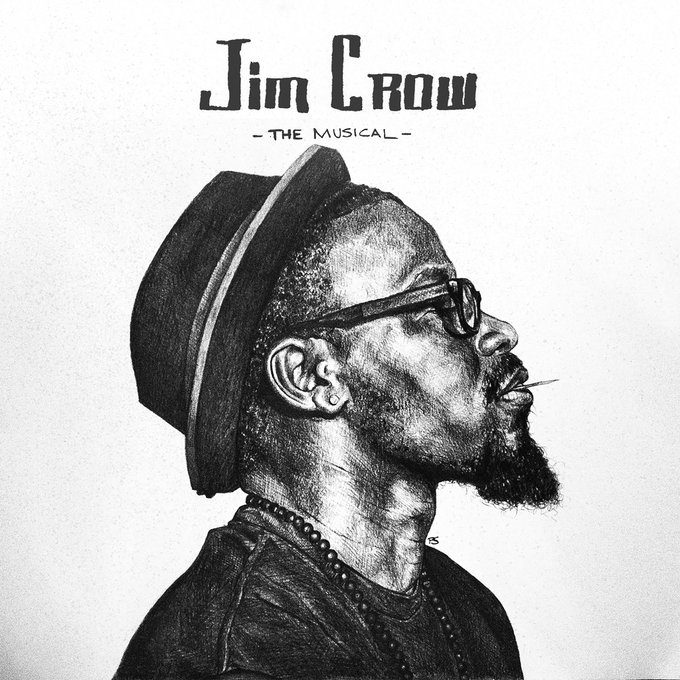 Han pasado cuatro años desde que Add-2 lanzó un álbum (
Prey For the Poor
de 2015), pero el talentoso maestro de ceremonias de Chicago vuelve oficialmente a la acción con el lanzamiento de su nuevo proyecto,
Jim Crow: The Musical
.
Después de haber pasado los últimos años llevando las cosas más allá del stand, no solo debutando un
cortometraje
en el Festival de Cine de Tribeca, sino celebrando una charla TEDx sobre
The Power of Music
, el hombre ha vuelto al modo de música en toda regla.
Narrado por Kadeem Hardison (
A Different World
),
Jim Crow: The Musical
es un proyecto de 14 canciones sobre vivir la vida como un black man en AmeriKKKa con la ayuda de Phonte, Brittney Carter, Oliv Blu, Andy Allo, Slot-A y más .
Escuchar a continuación: