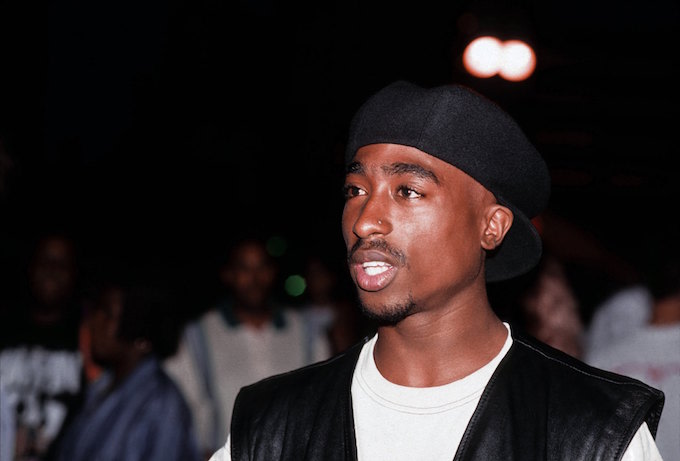 El infame incendio de Universal en el 2008 se detalla en una nueva pieza que expone la magnitud del daño que alteró la historia que causó el evento a varios artistas, con grabaciones maestras de artistas famosos mundialmente e injustamente olvidados que perecieron entre las llamas.
La pieza, escrita por Jody Rosen para la revista
New York Times Magazine
, señala que la falta original de atención pública que se presta a los maestros perdidos se debe a una exitosa campaña de "gestión de crisis". Mientras tanto, la realidad es que la Bóveda de la Costa Oeste se confirmó en documentos relacionados con una reunión de marzo de 2009 que habían "perecido en su totalidad".
Universal played down the musical devastation of this 2008 fire. Valuable recordings lost: Elton John, Nirvana, Coltrane, Tupac and thousands more

https://t.co/CwORSrC1LO

— Patrick LaForge (@palafo) 11 de junio de 2019
Los documentos internos obtenidos por el Time muestran que UMG estimó que los maestros de 500,000 títulos de canciones se habían perdido en el fuego, aunque los comentarios públicos iniciales dados poco después del fuego restaron importancia a la parte musical de esta pérdida.
Los artistas afectados fueron Eminem, Nirvana, 2Pac, Snoop Dogg, 50 Cent, The Roots, Joni Mitchell, BB King, Quincy Jones, Police, Elton John, Janet Jackson, Sonic Youth, Nine Inch Nails, Beck, Iggy Pop, Joan Baez , Loretta Lynn, y muchos más.
Para ver el artículo completo (y, vale la pena decirlo, bastante molesto) sobre la devastación de 2008,
diríjase aquí
.
the loss of legendary recordings is stunning, but i also keep fixating on the stuff we would have been hearing and talking about more recently. 1980s stuff from REM. unheard Steely Dan or Nirvana or Janet Jackson. Interscope acts. the 00s reissues that won't have much to reissue

— Nitsuh Abebe (@ntabebe) 11 de junio de 2019