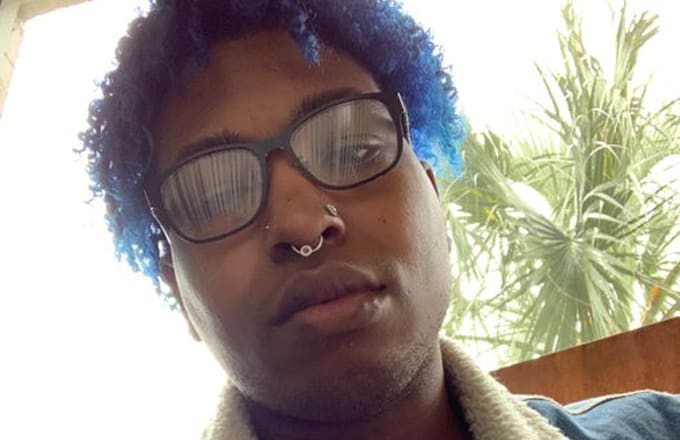 El productor de XXXTentacion y Members Only, Khaed, ha muerto. Sufrió un ataque al corazón el año pasado, aunque se desconoce si su muerte está relacionada con ese problema de salud.
"Khaed no solo fue uno de los mejores productores de Members Only, fue uno de los mejores amigos que pudiste tener en el grupo porque realmente te amaba y se preocupaba por ti y nunca dejaría que nada te hiciera daño", dijo sobre el productor de Members Only,DJ Scheme.
"No puedo creer esto", tuiteó. "man, what the fuck bro. Descansa en paz, Khaed, te amo tanto, esto me jodió ahora mismo. Estoy harto de esta mierda por qué tienes que llevarte mis bruddas".
I can't believe this...

— UNCLE SCHEME (@DJSCHEME_) 16 de mayo de 2019
Man what the fuck bro

— UNCLE SCHEME (@DJSCHEME_) 16 de mayo de 2019
Rest In Peace khaed I love you so much bro this shit got me fucked up right now.

— UNCLE SCHEME (@DJSCHEME_) 16 de mayo de 2019
Sick of this shit why u gotta take my bruddas.

— UNCLE SCHEME (@DJSCHEME_) 16 de mayo de 2019
Otro de los colaboradores y amigos cercanos de Khaed, Danny Towers, le presentó sus respetos en Twitter. "Compartimos recuerdos increíbles juntos", escribió en Twitter. "Cuidamos a nuestros hermanos, fuimos a la guerra de lado a lado para nuestros hermanos, pero lo más importante es que nunca nos cambiaste. Gracias por tu lealtad. Te echaremos de menos, pero nunca te olvidaremos. Te amo".
RIP KHAED

we shared amazing memories together. watched over our brothers, went to war side to side for our brothers but most importantly you never switched on us. thank you for your loyalty. you will be missed but never forgotten. love u kid

— DT (@DannyTowerss) 16 de mayo de 2019
Khaed fue responsable de producir una serie de temas de X, incluidos "I Don't Wanna Do This Anymore" y "Let's Pretend We're Numb." También trabajó con Robb Banks, Ski Mask the Slump God y Wifisfuneral.