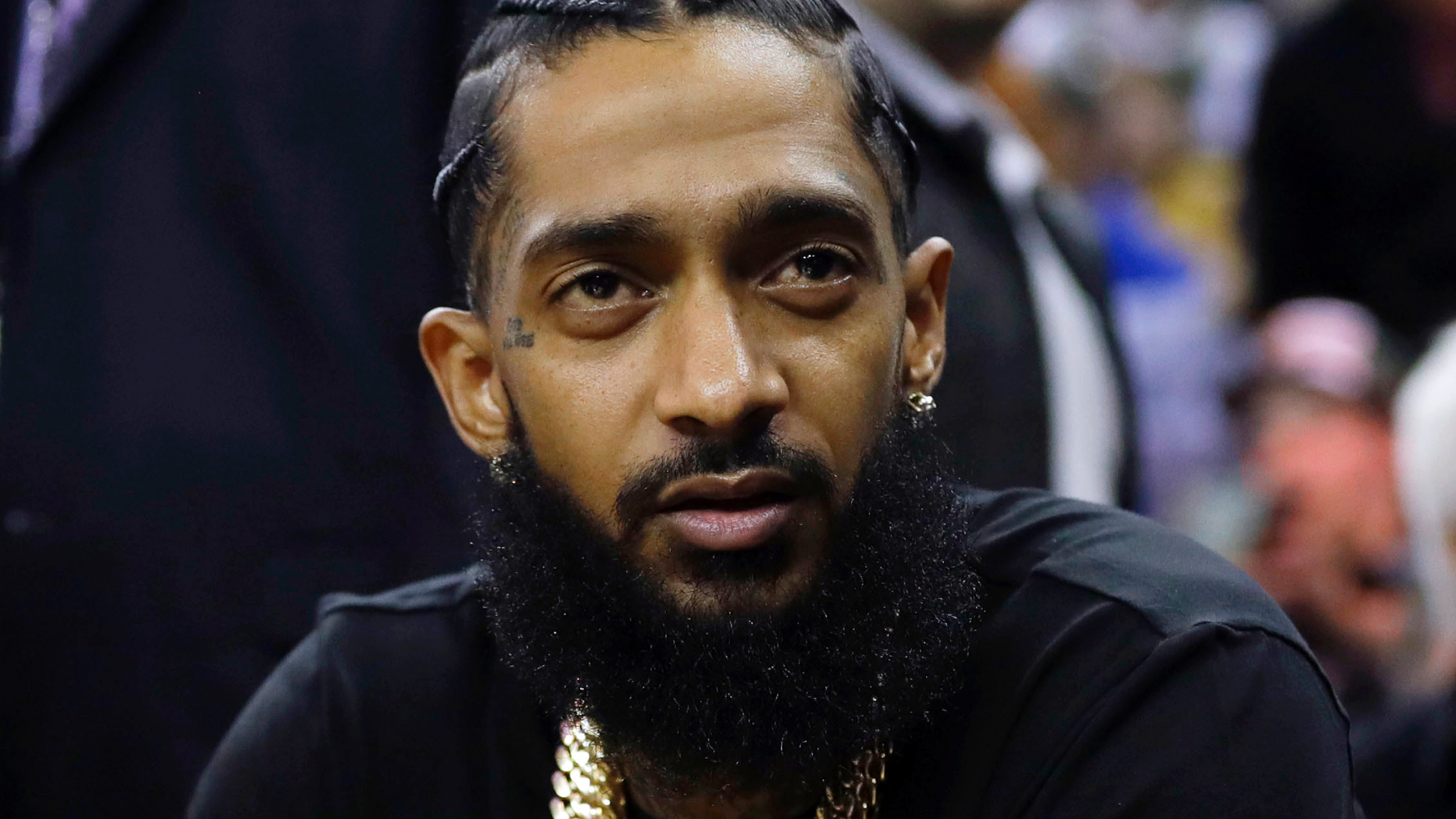 Laura Ingraham, presentadora del programa The Fox News,
The Ingraham Angle
, usó una parte del programa del viernes para reconocer el servicio conmemorativo de Nipsey Hussle en Los Ángeles, y habló sobre qué tan buena persona era, y lo aplaudimos por el impacto que tuvo en su comunidad Oh, ¿a quién estamos engañando?
Esta es la misma mujer que una vez les dijo a LeBron James y Kevin Durant que "se callaran y regatearan" por sus comentarios que critican a Donald Trump en una red que recientemente etiquetó a tres países de América del Sur en su quyron como "3 países mexicanos". Fox News y sus anfitriones han perfeccionado el arte de ser imbéciles desconsiderados, ya sea que sus acciones sean siempre intencionales o no.
Durante la cobertura del servicio conmemorativo de Nipsey, Ingraham recurrió nuevamente a esa mentalidad al tratar de degradar al difunto rapero, mostrando a sus espectadores el video musical de una de las canciones de su catálogo. "Ayer, en L.A., miles de personas salieron a las calles para despedirse del rapero Nipsey Hussle", dijo. "Ahora este querido artista lanzó recientemente una canción llamada 'FDT' - F Donald Trump".
Mientras que Nipsey aparece en "FDT", el clip corto que se emitió mostró cero imágenes del difunto rapero.
El video fue criticado por The Game y T.I. en una larga leyenda por cada uno en sus publicaciones.