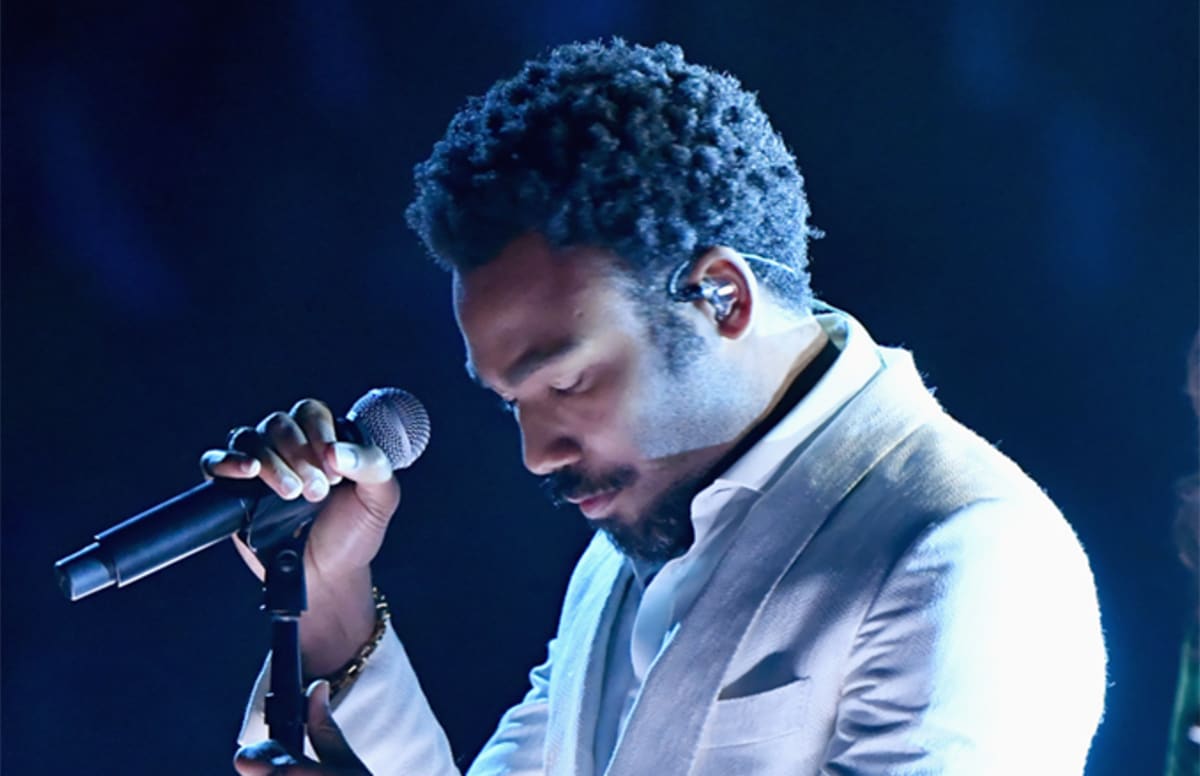 Childish Gambino no vendrá a Australia después de todo.
La lesión en el pie que descarriló la gira de Gambino de
This is America
por los Estados Unidos detendrá sus planes de salir del país el próximo mes.
El alter ego del hip-hop de Donald Glover canceló su agotada excursión a Australia debido a la lesión en el pie que sufrió en un concierto en Dallas el mes pasado, confirmó el productor de la gira Live Nation en un comunicado.
Gambino "no está seguro de poder actuar a su máxima capacidad y ofrecer los programas que había estado planeando", se lee en el comunicado. El artista emitió su propio mensaje: "No estoy listo para presentar espectáculos al 100%. Disculpas a los fans volveré pronto."
Childish Gambino has been forced to cancel his upcoming AU Tour due to a foot injury he sustained at a Dallas concert last month. We are working to try and reschedule the dates. All further updates will be available via Live Nation website and social media.

pic.twitter.com/SfiTOpKtQ9

— Live Nation AUS & NZ (@LiveNationOzNz) 27 de octubre de 2018
LN dice que está trabajando con el artista para intentar reprogramar las fechas, que debían comenzar el 8 de noviembre en el estadio HBF de Perth, seguido de shows en Melbourne (10 de noviembre en Sidney Myer Music Bowl) y dos noches en la Opera House de Sydney(14 y 15 de noviembre). Por separado, Gambino se perderá su lugar en el Spilt Milk festival de Canberra.
El líder Gambino en el Billboard Hot 100 "This Is America" ​ también escaló la cumbre de la lista de Australia a principios de este año para su primer No. 1 en eses país.
El artista ya desechó un montón de citas en los EE. UU. Después de lastimarse en el escenario en el American Airlines Center de Dallas, y algunos observadores sugirieron que puede haber agravado una lesión preexistente. Fam Rothstein, co-directora del grupo creativo Wolf + Rothstein, una asociación con Glover y Chad "The Wolf" Taylor, usó Twitter en ese momento para asegurar a los fanáticos que las fechas se "pospusieron, no se cancelaron" y que Glover "cantara. A través del dolor, pero tiene que aguantar algunas citas. De vuelta antes de que termine el año ".