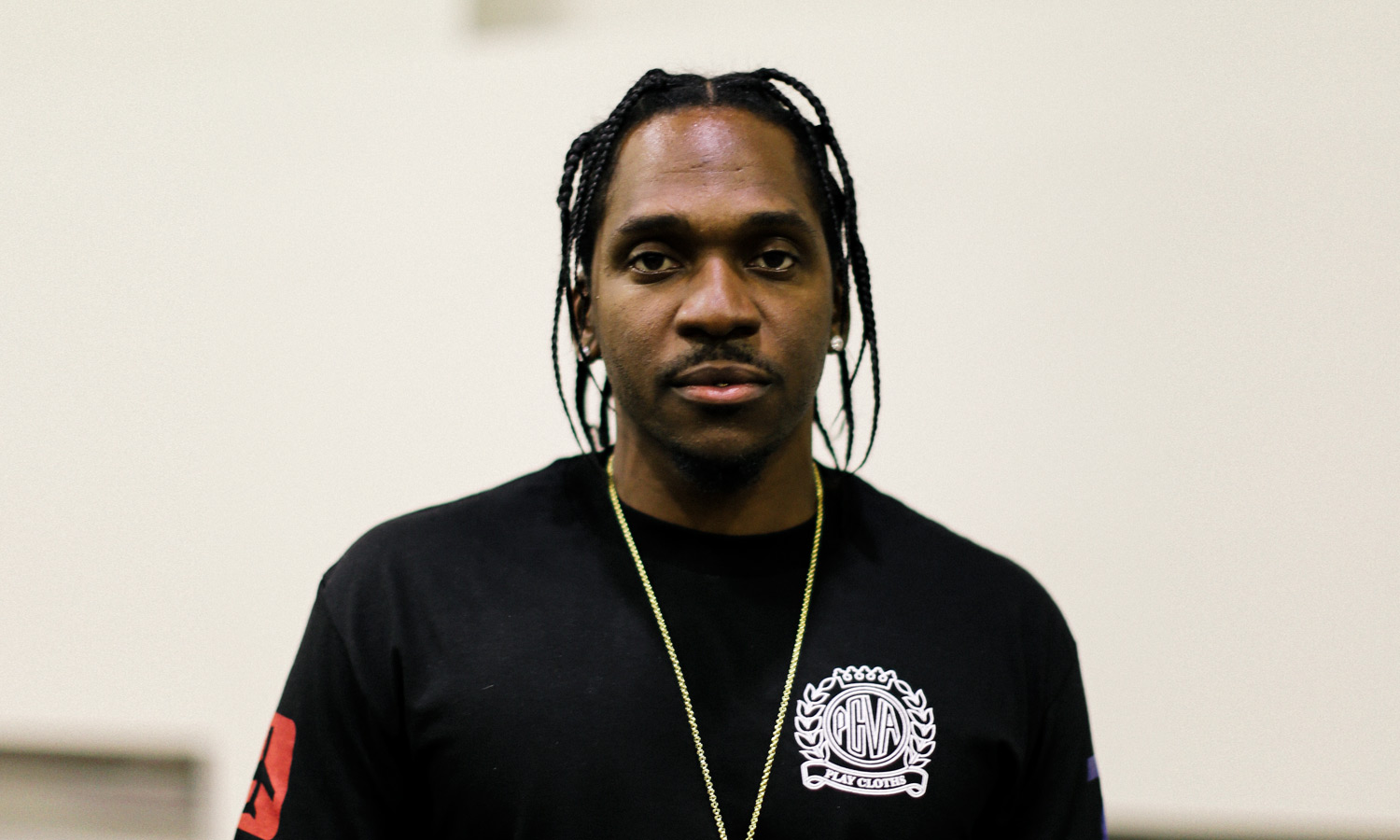 Pusha T está haciendo una jugada tecnológica.
El rapero se ha asociado con el empresario tecnológico Summer Watson, que ha trabajado en TuneIn y Playdom, para lanzar la aplicación HEIR (Heredero) del hip-hop.
La aplicación, que ahora está tomando inscripciones para acceso anticipado, permite que las personas voten por las pistas de hip hop hacia arriba o hacia abajo. Los usuarios que demuestren que tienen oído para lo que les gustará a los demás obtienen una moneda digital conocida como Corona (Crown). Pero votar por una pista que a la mayoría de los usuarios no les gusta puede hacer que una persona pierda su Corona.
El objetivo de la aplicación es ayudar a la industria del hip-hop a involucrarse más con los fanáticos. Los asesores de herederos incluyen Def Jam Records, el ejecutor de A&R Steven Victor y el ejecutor de Epic Records A&R Joey Arbagey.
Con Heir, Pusha T se une a las filas de los artistas de grabación que han incursionado en el mundo de la tecnología. Jimmy Iovine y Dr. Dre crearon Beats Electronics y más tarde vendieron la compañía a Apple por $ 3 mil millones, lo que llevó al rapero a afirmar que era el primer multimillonario del hip-hop. Will.i.am también es especialmente conocido en los círculos tecnológicos por su trabajo con Intel y el lanzamiento de su dispositivo i.am +. También apareció como inversor y mentor en la serie de realidad de Apple Planet of the Apps. Más recientemente, Jay-Z anunció que estaba lanzando el fondo de riesgo Arrive para invertir y asesorar nuevas empresas.
Este artículo apareció originalmente en THR.com.