El rap de hoy en día puede sentirse como un frente de tormenta persistente y siempre presente, listo para inundar a su audiencia en cualquier momento con un torrente ininterrumpido de música nueva.
Puede ser abrumador ,donde una vez los oyentes tuvieron tiempo de digerir cada lanzamiento antes del siguiente, ahora cada proyecto aterriza aparentemente juntos, todos clamando por atención. No ayuda el hecho de que tantos registros hayan comenzado a adoptar medidas extremas de longitud, yendo de un lado a otro en un esfuerzo por atraer la repetición de las escuchas o recopilar estadísticas de transmisión más llamativas para sus respectivos creadores en el mercado siempre saturado.
Sin embargo, incluso con todos los cambios en el paisaje musical y tecnológico moderno que ofrece más y más opciones, un principio siempre será el mismo: la crema siempre se eleva a la cima.
Algunos proyectos siempre se destacarán del resto, a través del cuidado de sus creadores o la magia inherente a su ejecución. Los bangers siempre serán "bangers", los bops siempre serán "bops", los grandes raperos siempre buscaran una forma de brillar, y los mejores beats soportarán la prueba del tiempo y múltiples escuchas. Los álbumes que impresionan vivirán mucho después de su lanzamiento inicial, lo que hará que regrese a ellos incluso mientras continúe la avalancha de música nueva.
Mira a continuación la lista de los mejores álbumes del 2018
2- Pusha T - Daytona
3- Royce Da 5'9'' - Book of Ryan
4- Buddy - Harlan & Alondra

6- Kanye West & Kid Cudi - Kids See Ghosts
11. Benny The Butcher - Tana Talk 3
12
- Jay-Z & Beyonce - Everything is Love
14- Varios Artistas - Black Panther The Album
15-Death Grips - Year of the Snitch
16- Hermit and the Recluse - Orpheus vs. the Sirens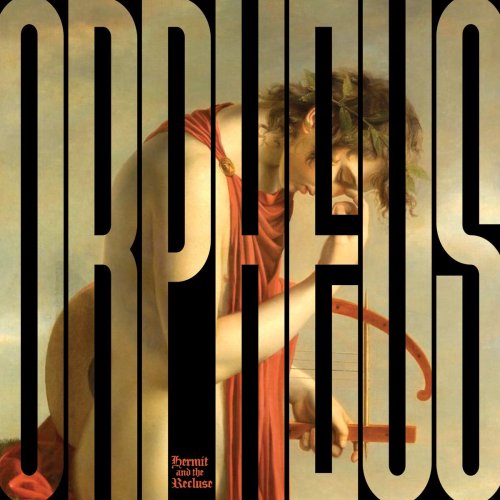 17- Armand Hammer - Paraffin
18- Vince Staples - FM!
19- Jean Grae & Quelle Chris - Everything's Fine
19- Black Thought - Streams of Thought Vol.1
20- J.I.D. - DiCaprio2
21-T.I. - Dime Trap
22- Apathy - The Widow's Son

23- Junglepussy - JP3
24- 21 Savage - I Am > I Was
25- Tierra Whack - Whack World
27- Black Thought - Streams of Thought, Vol. 2

29- Roc Marciano - Behold A Dark Horse
30- Black Milk - Fever
31- Apollo Brown & Joell Ortiz - Mona Lisa
32- Djonga - O Menino Que Queria Ser Deus
33- Jericho Jackson - Khrysis & Elzhi Are Jericho Jackson
34- Westside Gunn - Supreme Blientele
35- BK - Gigantes
36- Marlowe - Marlowe
37- Nipsey Hussle - Victory Lap
38- Baco Exu Do Blues - Bluesman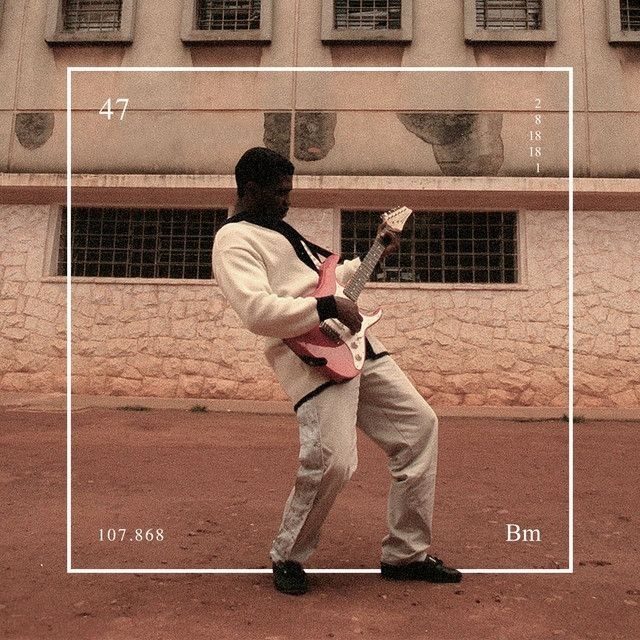 40 - Phonte - No News is Good News
41- Sylvan LaCue - Apologies in Advance
42- MIKE - War in my Pen
43- Dizzee Rascal - Don't Gas Me
44- Roc Marciano & DJ Muggs - KAOS
45- Nostrum Grocers - Nostrum Grocers
46- Don Toliver - Donny Womack
47- Evidence - Weather or Not
48- Roc Marciano - RR2: The Bitter Dose
49- Ghostface Killah - The Lost Tapes
51- Cupcakke - Ephorize
Aquí algunos extras que han quedado fuera de la lista principal, pero no por eso dejan de ser buenos proyectos .
Extras :
Young Thug - On the Rvn
Conway - Everybody is F.O.O.D. 2: Eat What U Kill
Open Mike Eagle - What Happens When I Try To Relax
Milo - Budding Ornithologists Are Weary of Tired Analogies
Blueprint - Two - Headed Monster
Payroll Giovanni & Cardo - Big Bossin Vol.2
Earthgang - Royalty
Maxo Kream - Punken
Eminem - Kamikaze
Drake - Scorpion
Cardi B - Invasion of Privacy
Del the Funky Homosapien & Amp Live - Gate 13
Bishop Nehru -

Elevators Act I & II