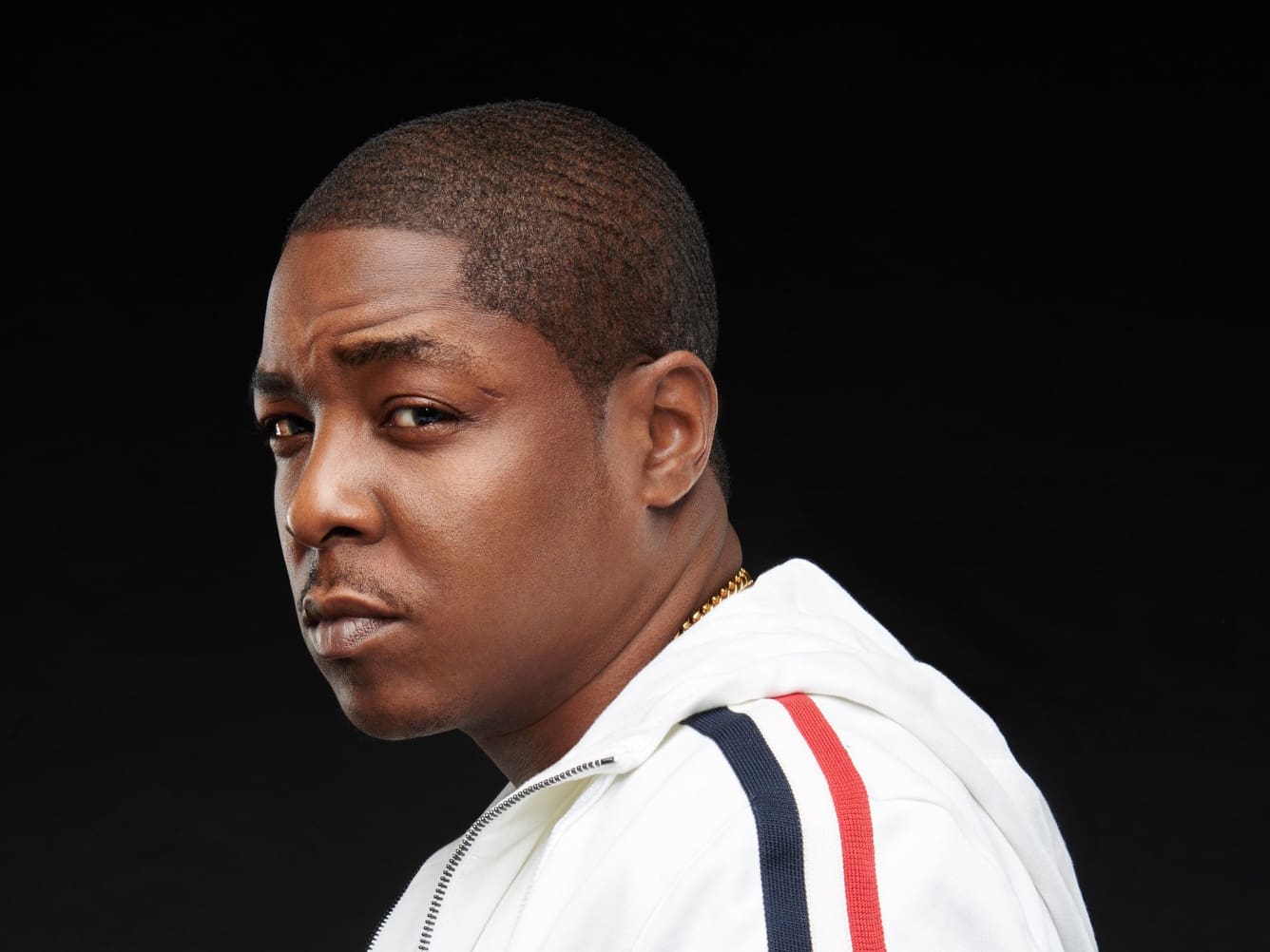 El rapero de The LOX parece ansioso por sus próximos movimientos con el sello.
Los fanáticos de Jadakiss se regocijan con el último anuncio del artista. El rapero viajó a su Instagram para compartir una foto de su firma con Roc Nation, una marca fundada por Jay-Z en 2008. La imagen muestra a Jadakiss literalmente firmando papeles en un escritorio. Llegó junto con la leyenda, "Hecho otro + muévete hoy @rocnation gracias a todos por todo lo que han hecho 🙏🏾! Ahora vamos a conseguirlo".
No está claro qué tipo de acuerdo se acaba de hacer. Puede consistir en cualquier cosa, desde un contrato de composición hasta un acuerdo completo de 360. Aún así, es probable que la nueva música esté en camino de complacer a los fanáticos del rapero de 43 años. En cierto modo, esto será una extensión de una relación existente. The LOX lanzó su primer álbum de estudio en 16 años en colaboración con Roc Nation titulado
Filthy America ... It's Beautiful
que cayó en 2016. Parece que la próxima etapa del viaje será solo, pero una colaboración con las otras partes del trío podría ser una posibilidad ya que el grupo todavía está firmado con el sello .
Últimamente, hemos estado captando la música del nativo de Nueva York a través de colaboraciones. Apareció en el proyecto de
Think Free
de Freeway y en
SupremeBlientle
de Westside Gunn en junio. Los últimos proyectos de larga duración de Jadakiss incluyen un álbum colaborativo con Fabolous titulado
Friday On Elm Street
y su más reciente álbum de estudio
Top 5 Dead Or Alive
, que cayerón en 2017 y 2015 respectivamente.